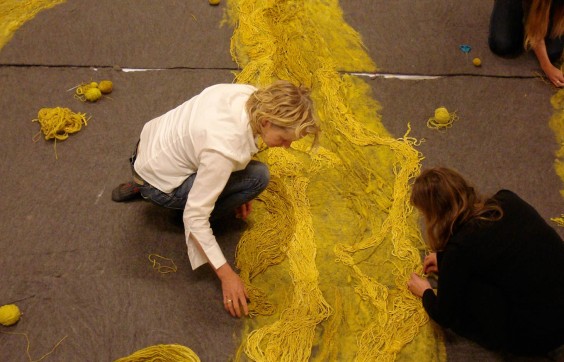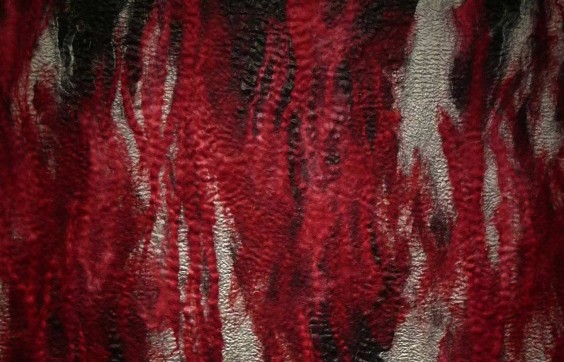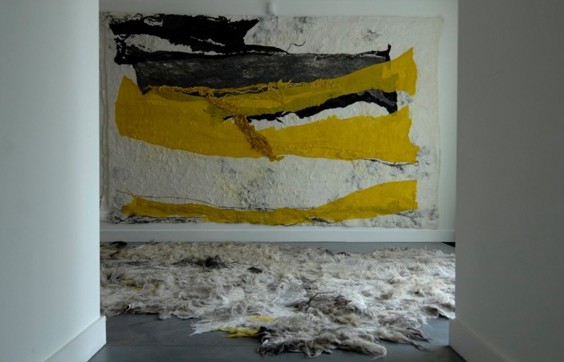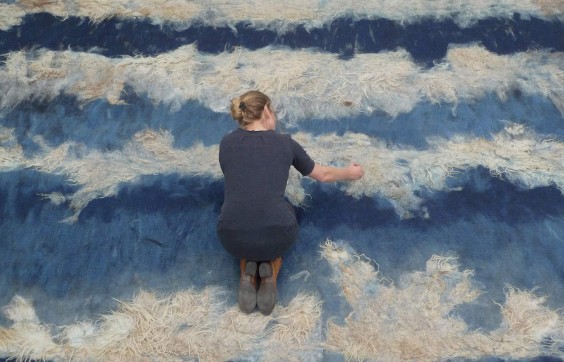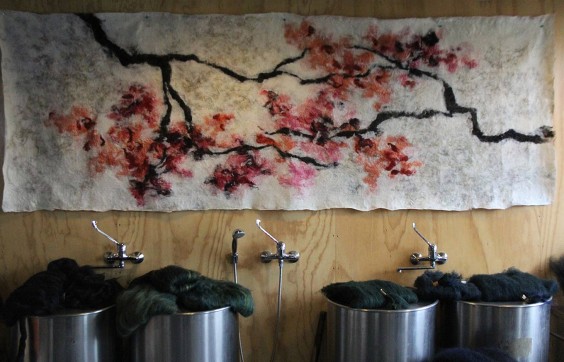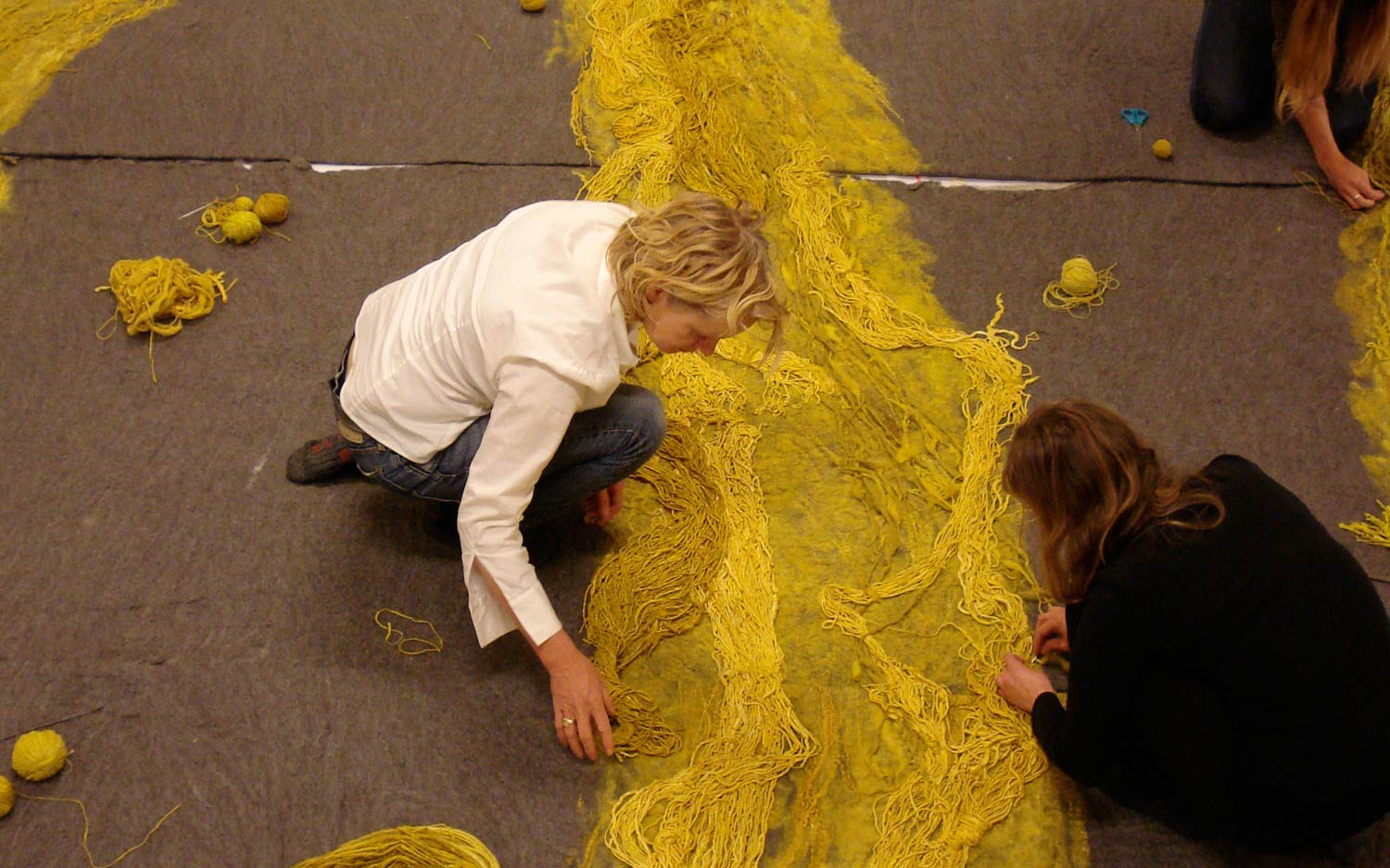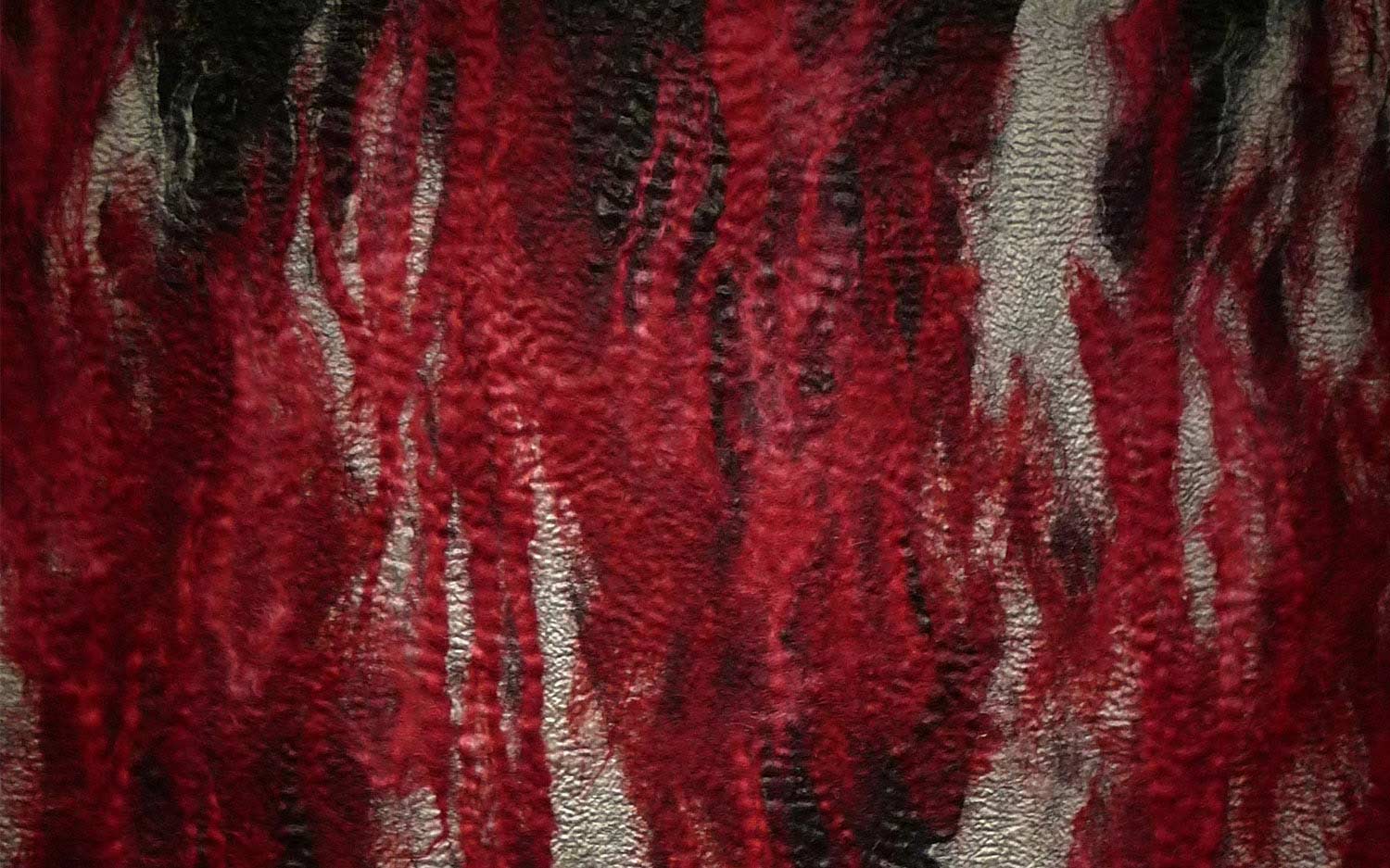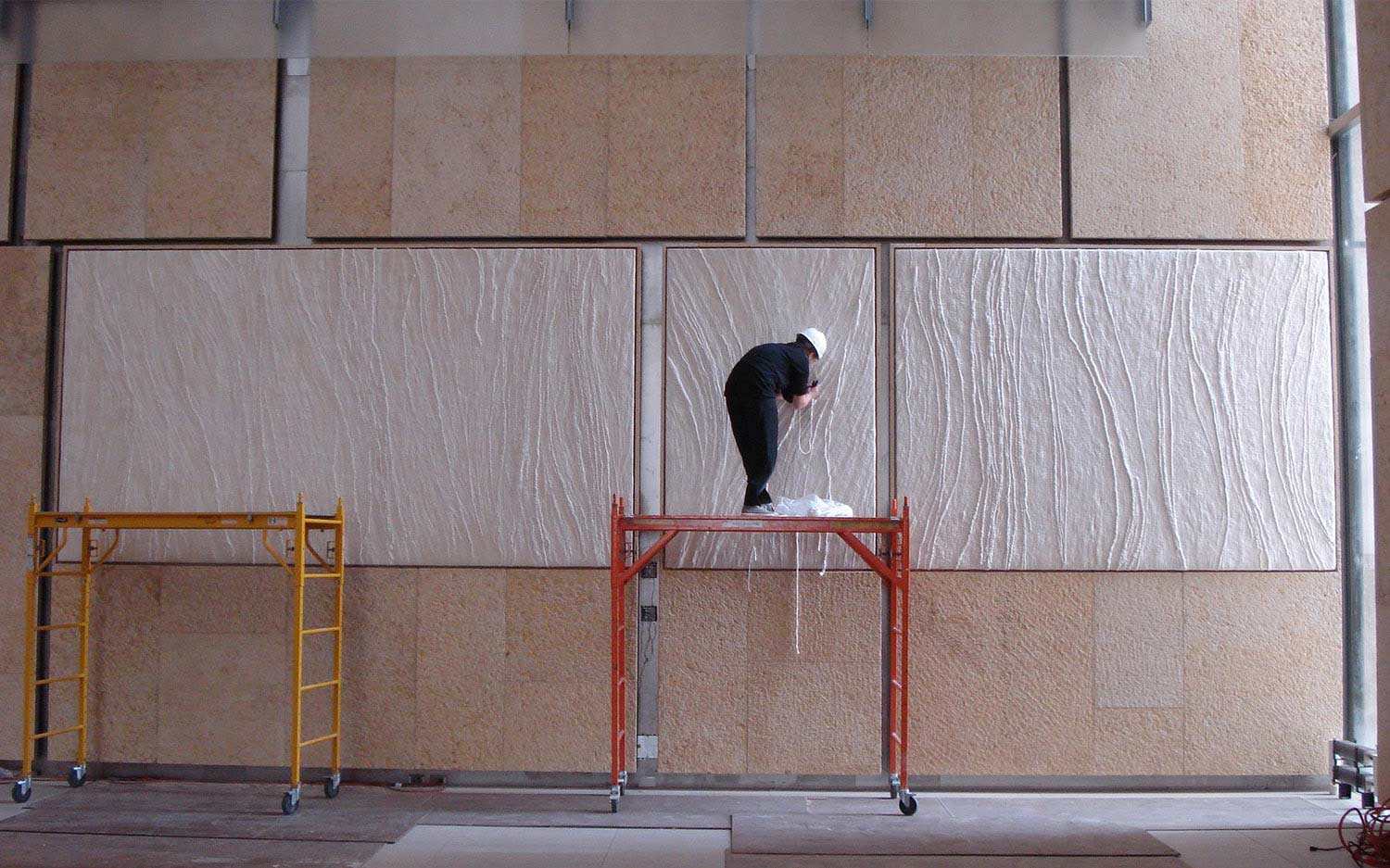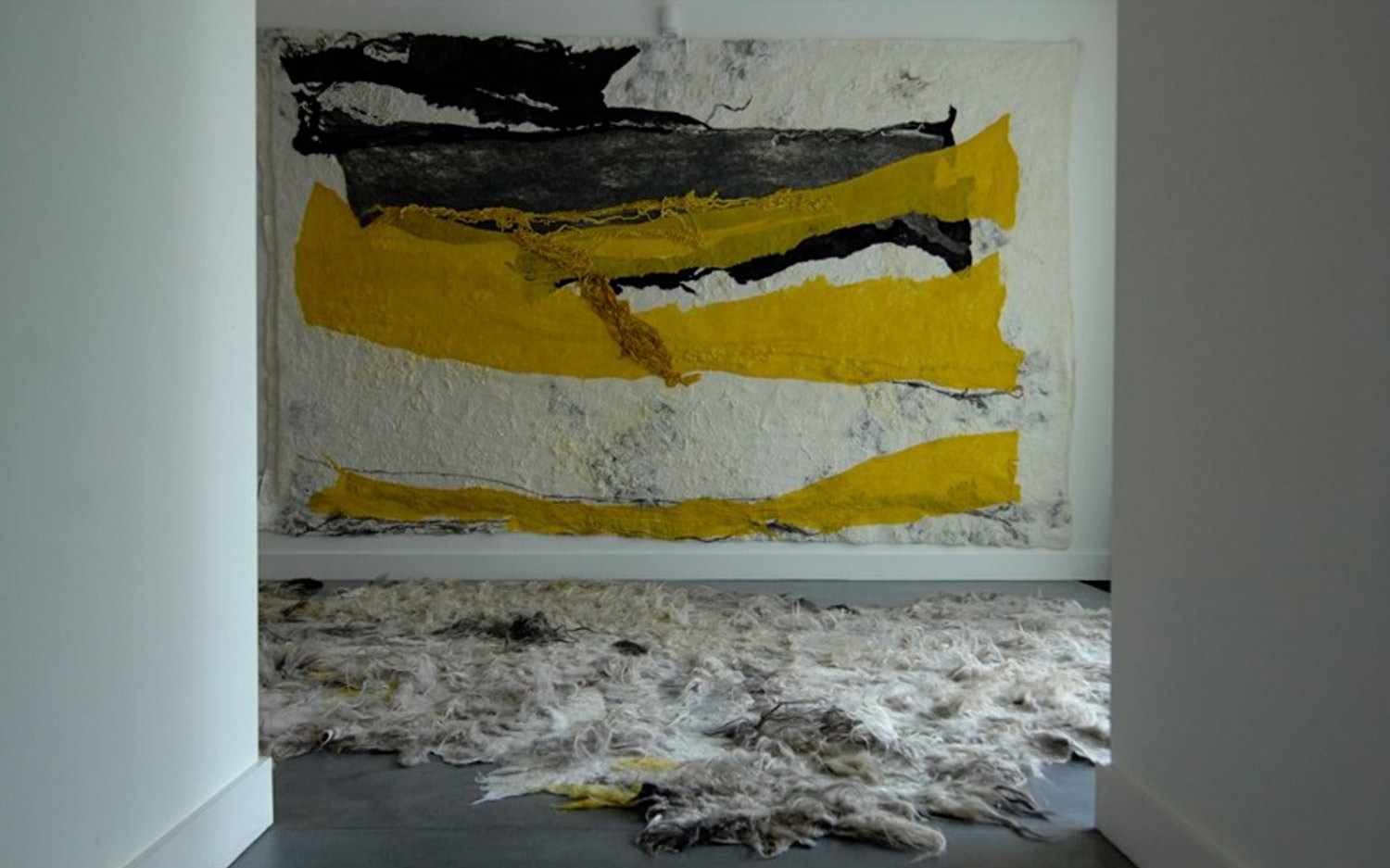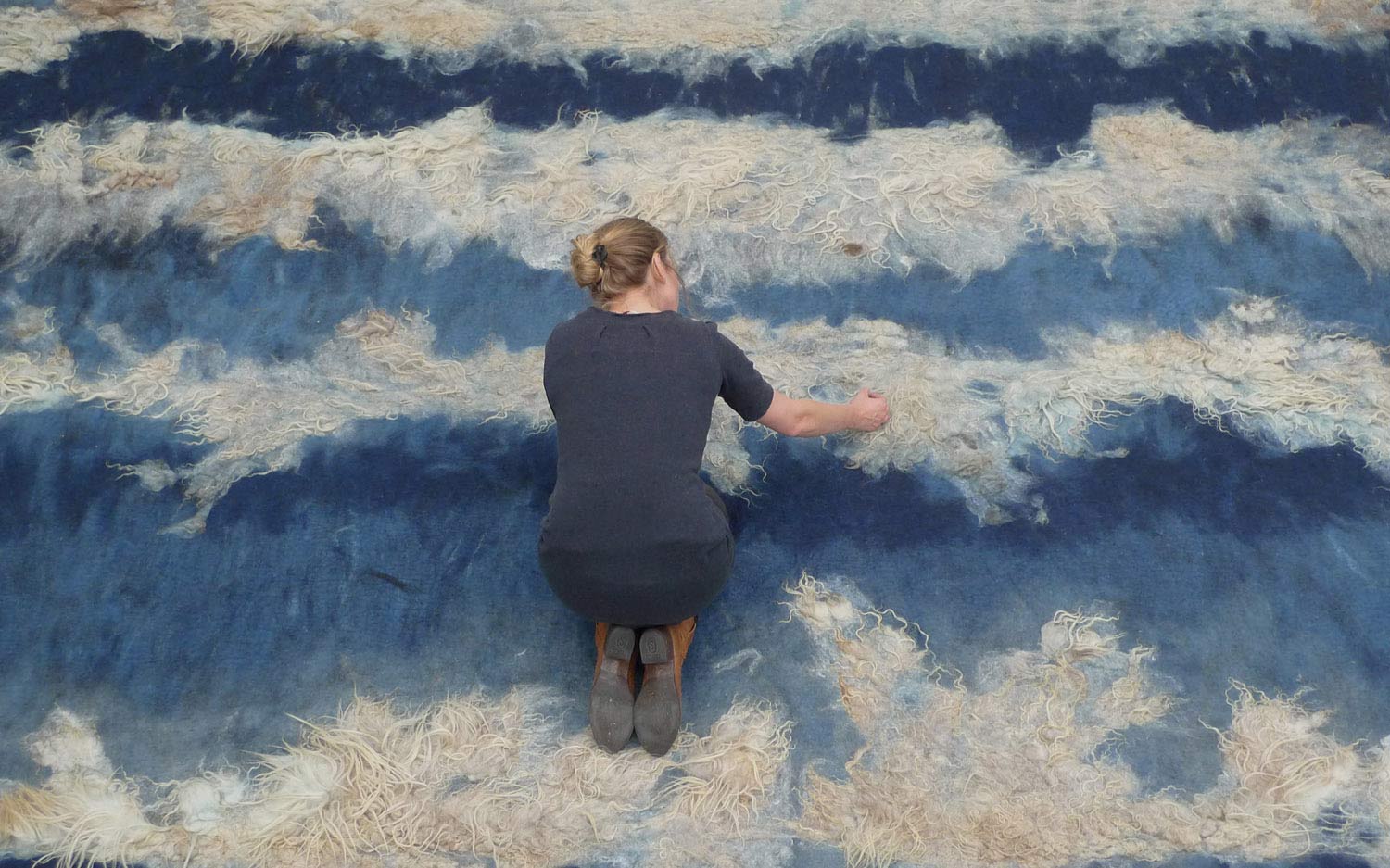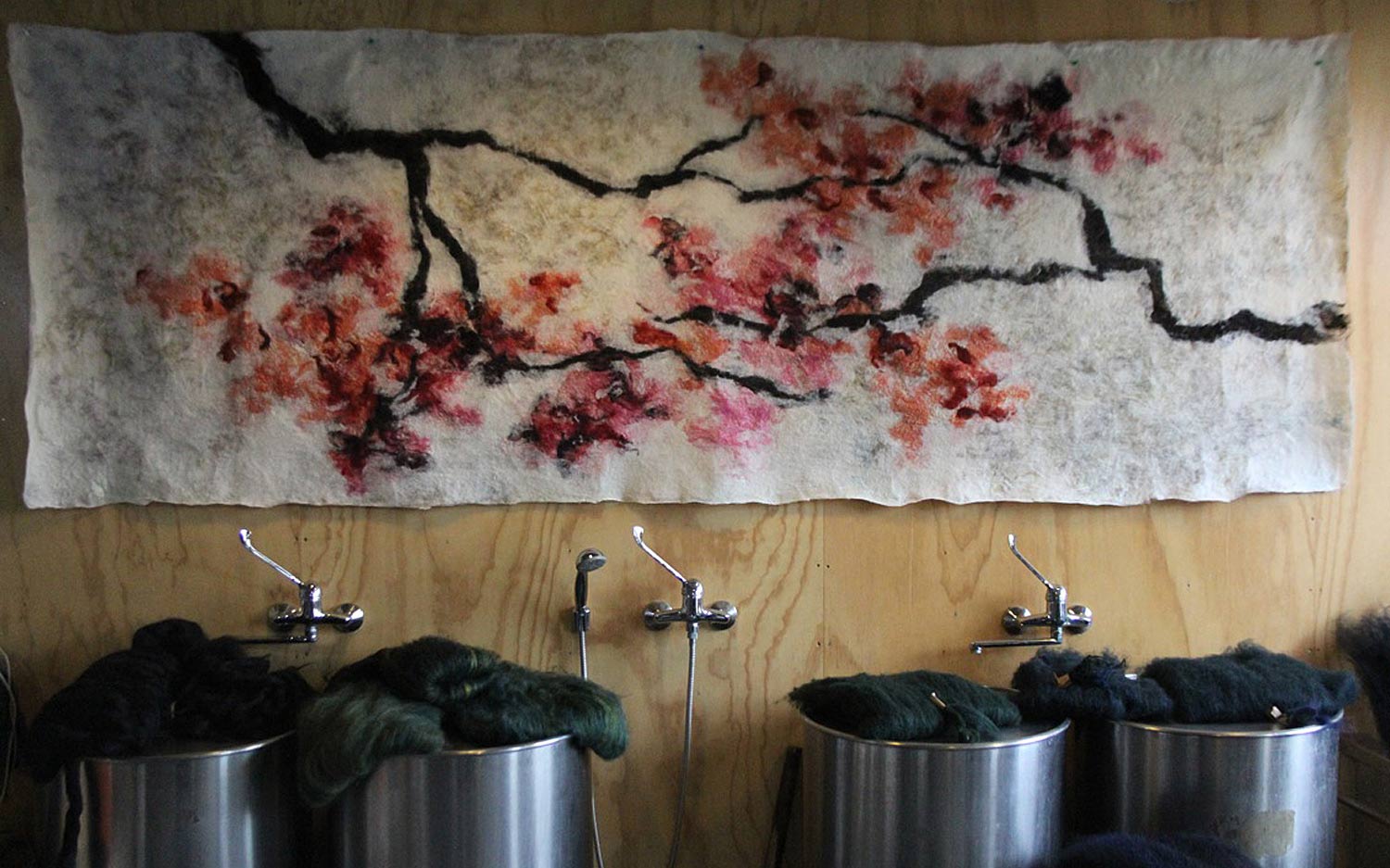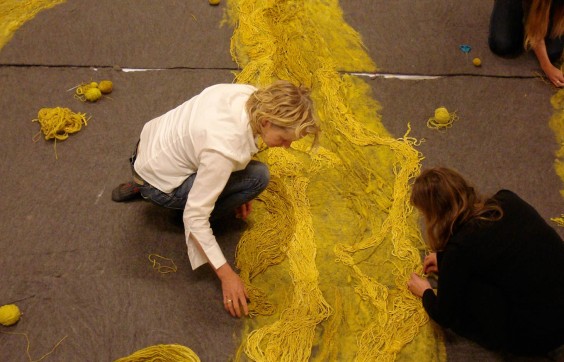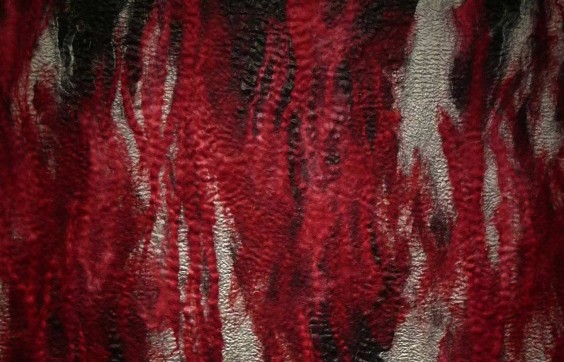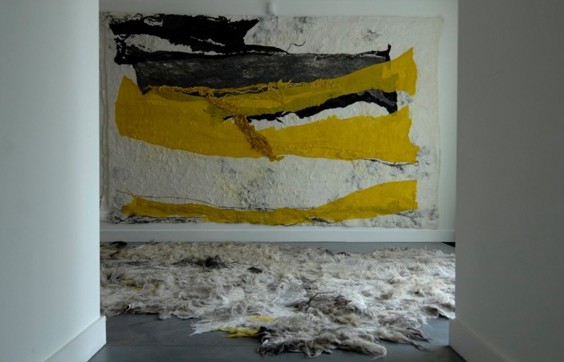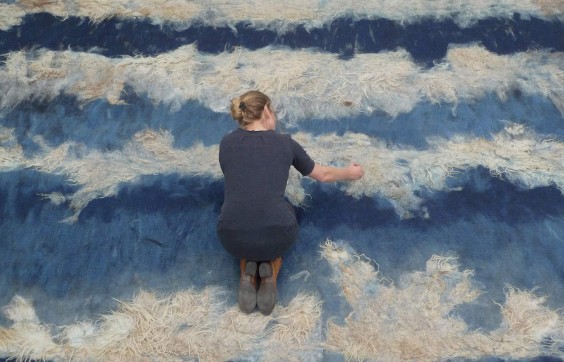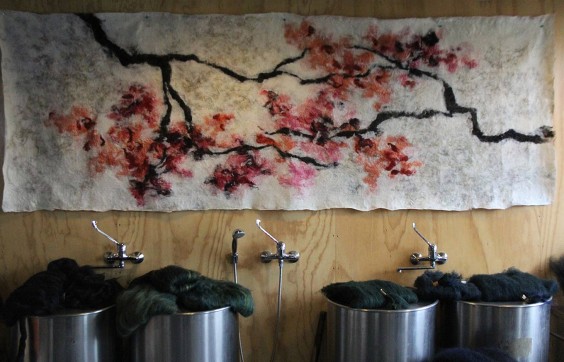 Claudy Jongstra
Award winning textile artist Claudy Jongstra established her own design studioin Holland after graduating from the Academy of Art in Utrecht. Since 1994, over the course of a distinguished career, she has explored the ancient art of felt making, developing entirely new approaches to the material and to it's applications within interiors, and as part of the architectural fabric of a wide range of important projects.                                                                              
Claudy Jongstra has collaborated with Willer to design an exclusive range of throws.  Willer represents all aspects of her work , including bespoke commissioning.
See 'Exhibitions' for further images and information.