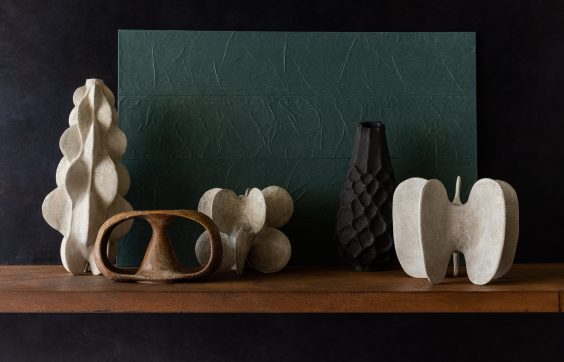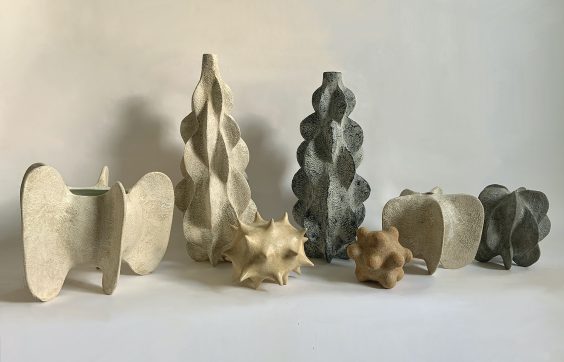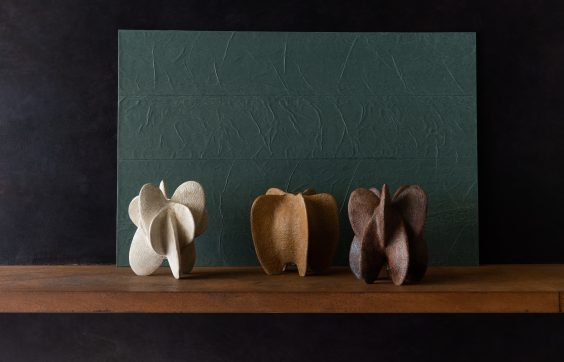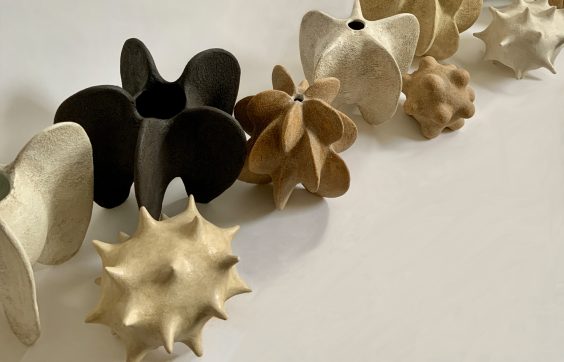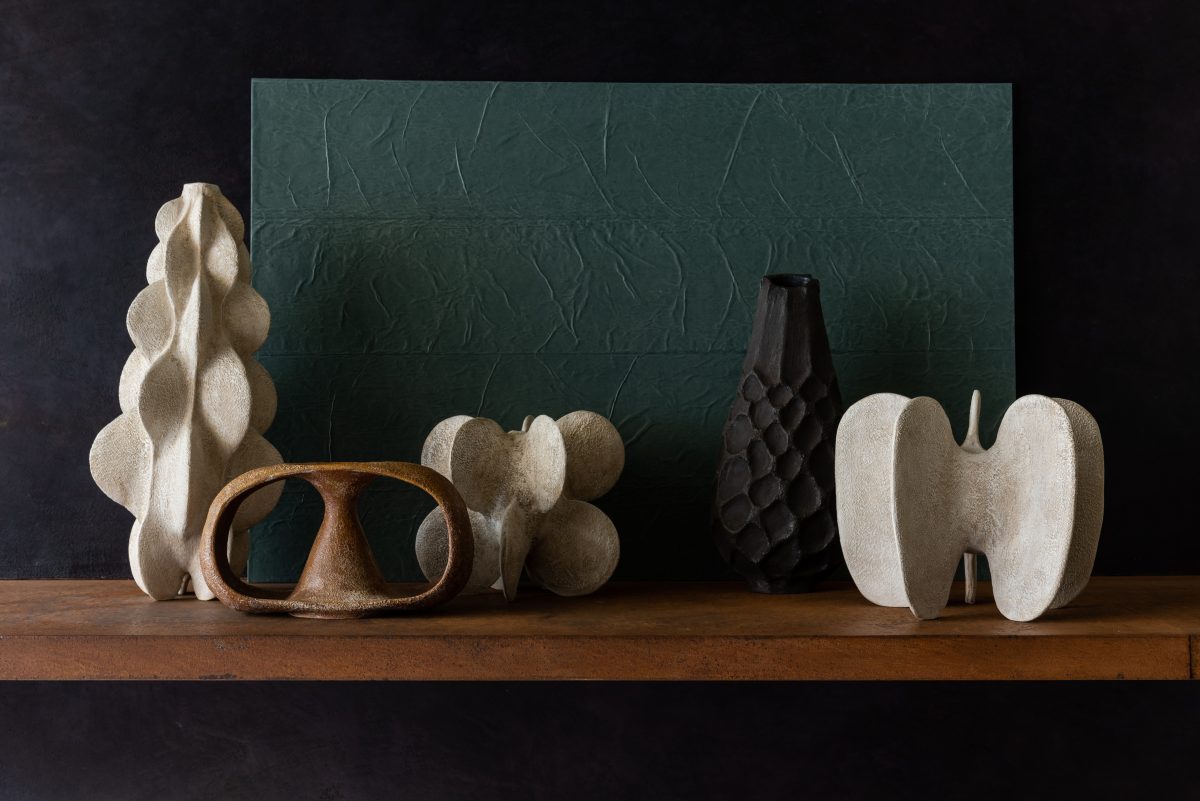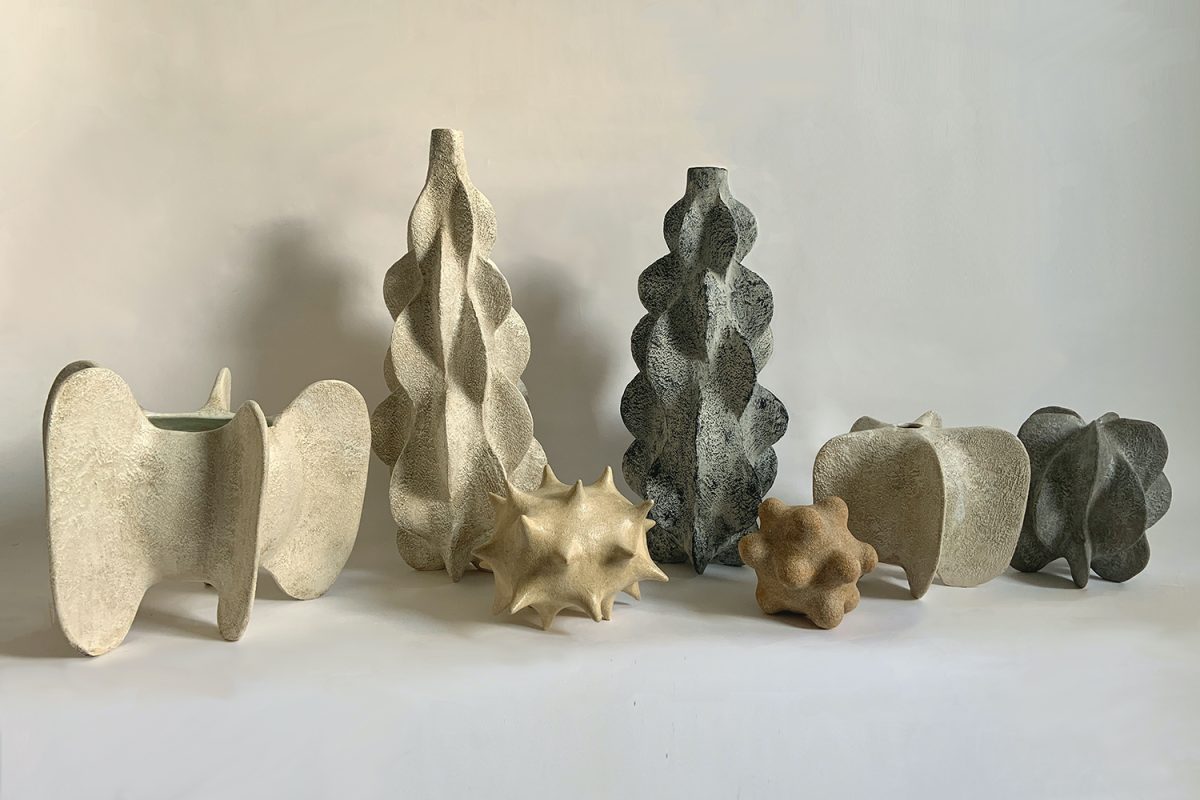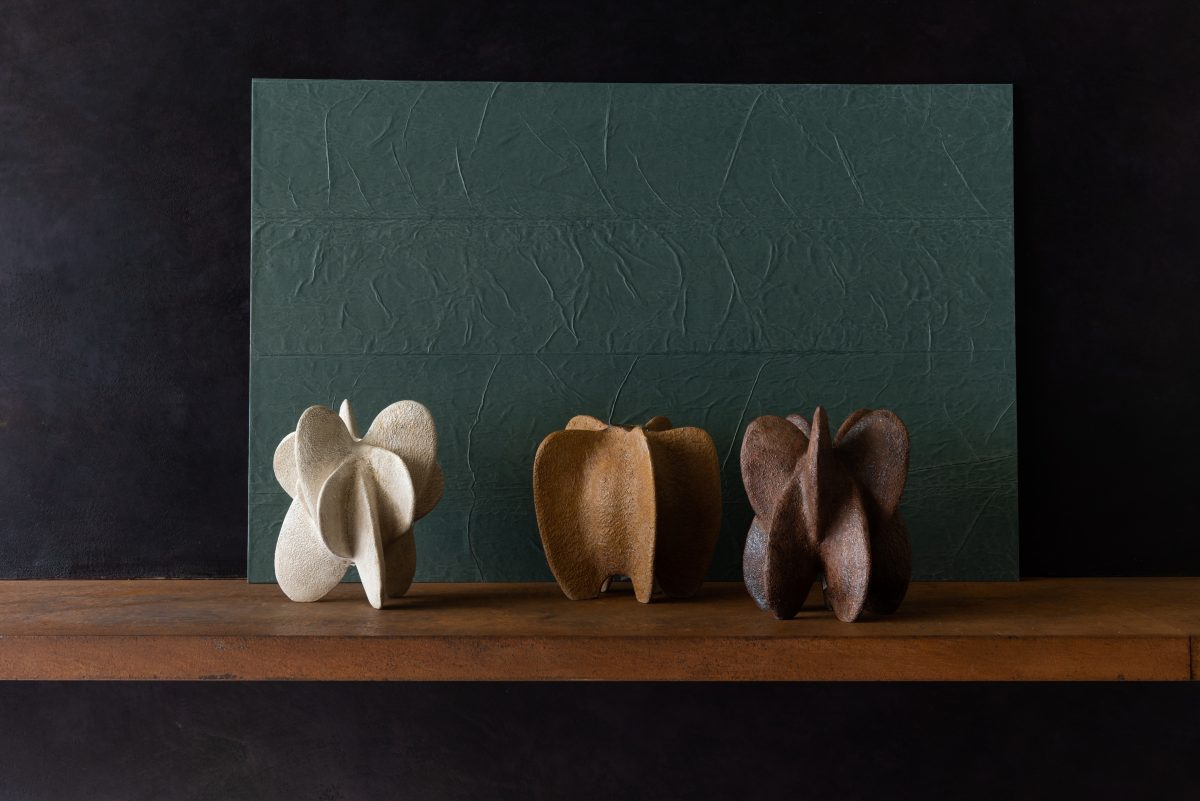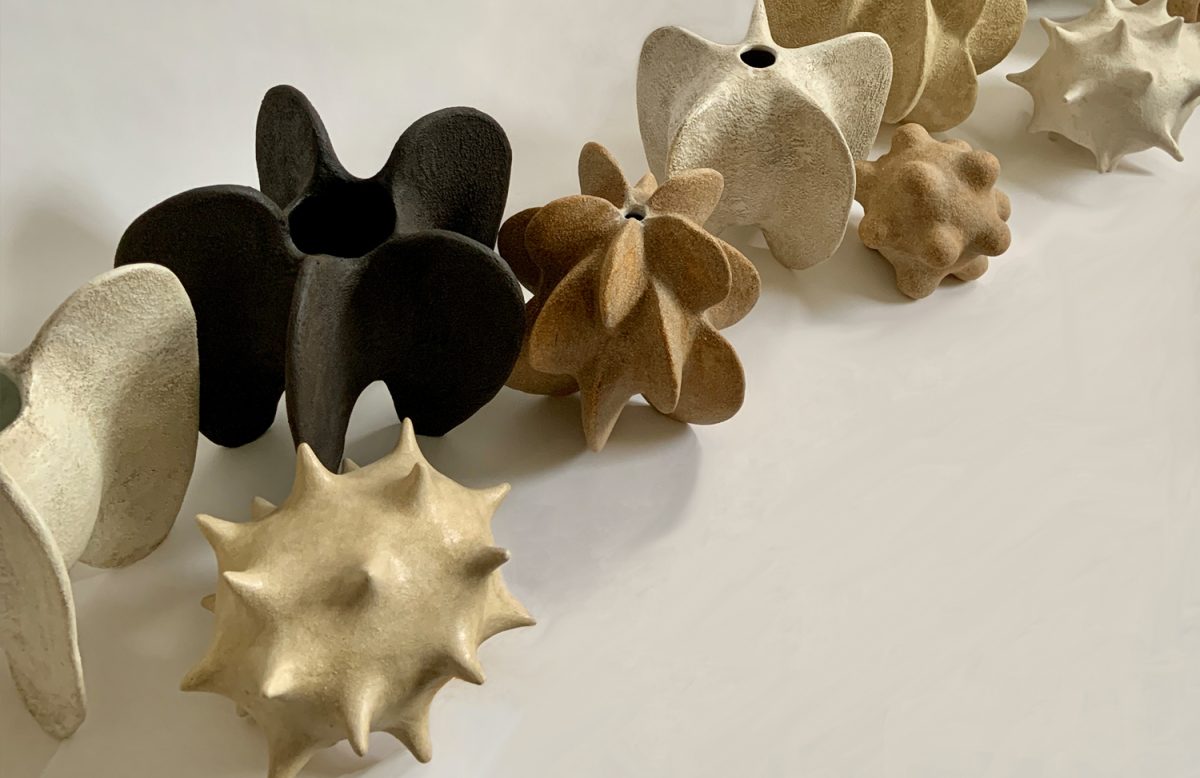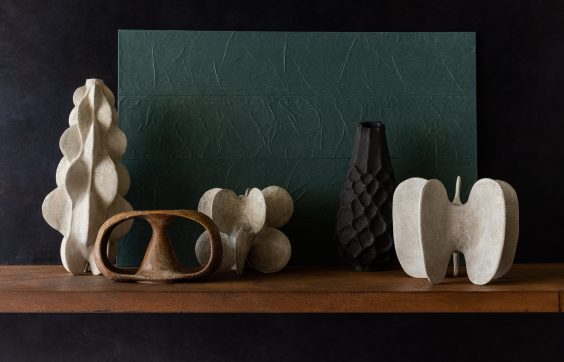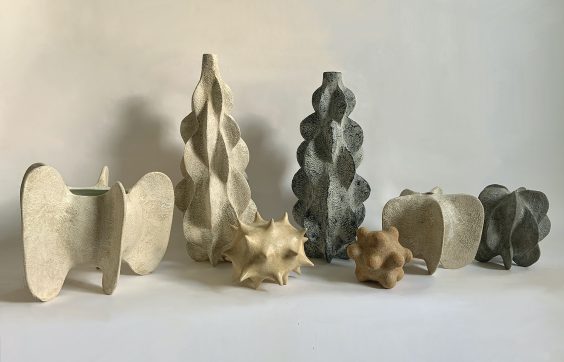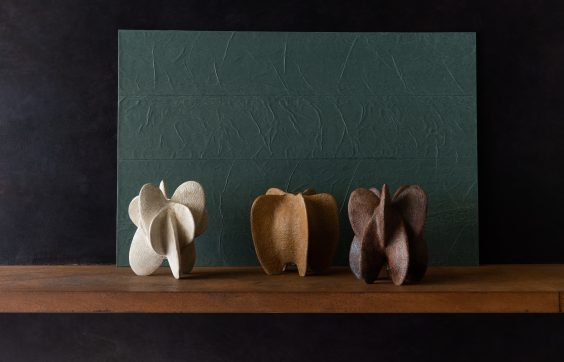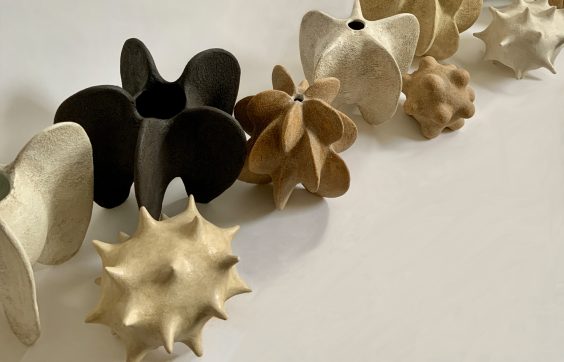 Julie Nelson
Julie studied 3D Design under Emmanuel Cooper and Mo Jupp at Middlesex Polytechnic in London, specialising in sculptural ceramics.
She has applied her sculptural approach to many areas, from the creation of opaque ceramic minimal lamp forms exhibited in Milan and New York and selected by guest editor Ingo Maurer for the Design Yearbook and shown at MOMA, to pieces that explore themes of the natural world, science and collecting. Julie is influenced by her childhood on the Devon coast and the coastal setting of her current studio in Brighton.
Random variation is achieved by hand-building in stoneware and porcelain and continued sculpting of the pieces. "The collections, based on biology and botany, look for the visual regularities found across nature and explore patterns and variations, whilst highlighting the connectedness of everything." The result is beautiful rarefied forms which exude a strong suggestion of being grounded in nature.
https://www.willer.co.uk/artists-designers/
Back To Overview