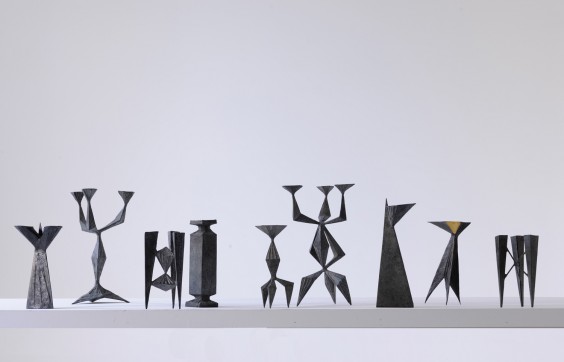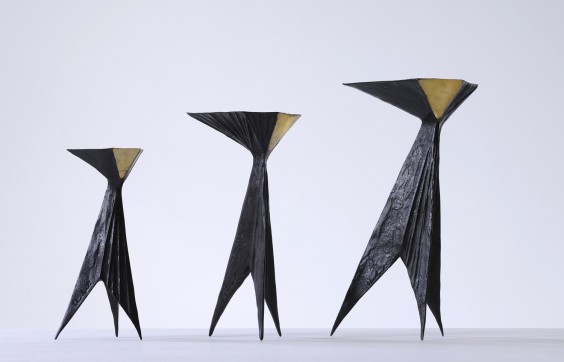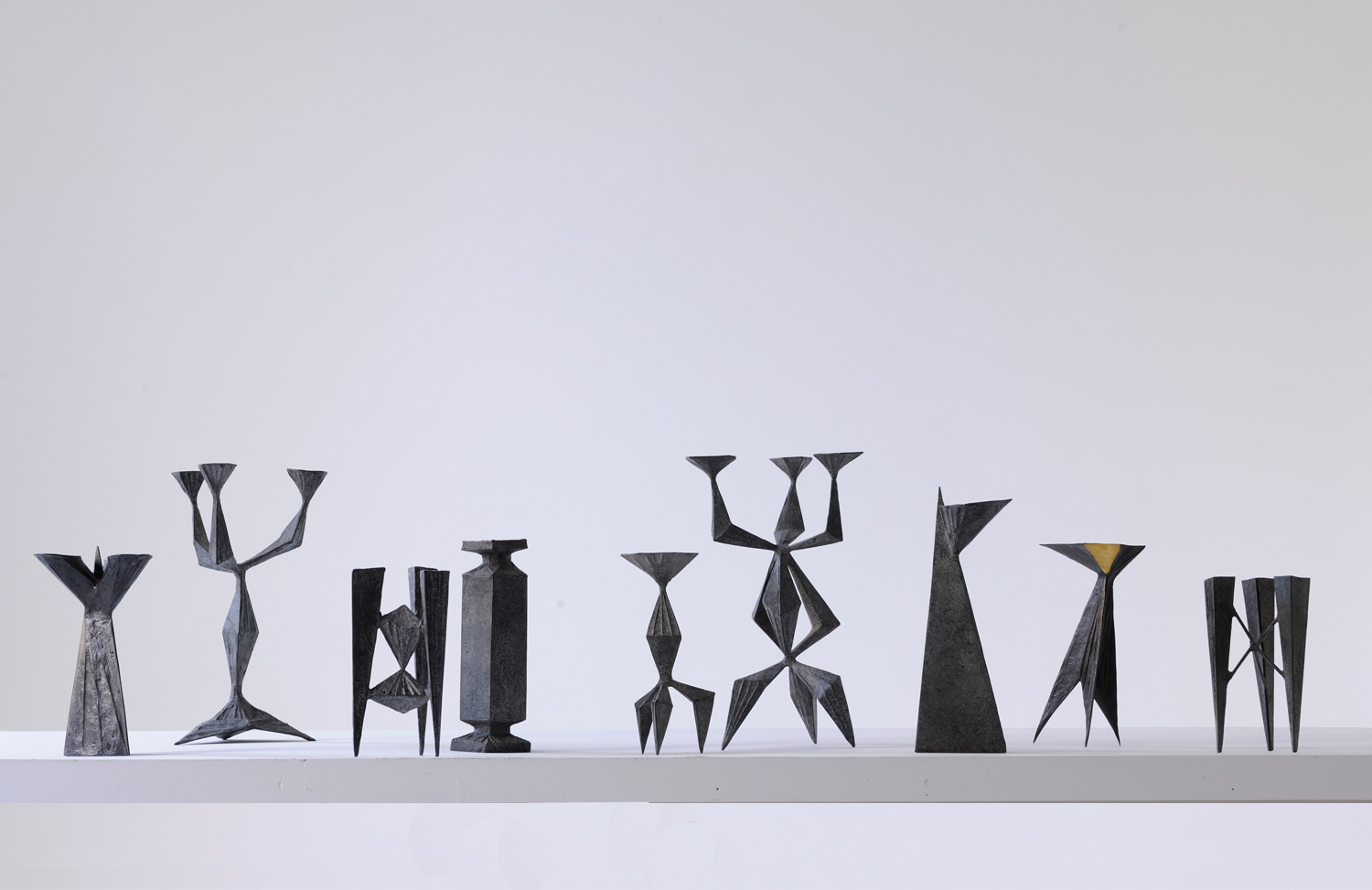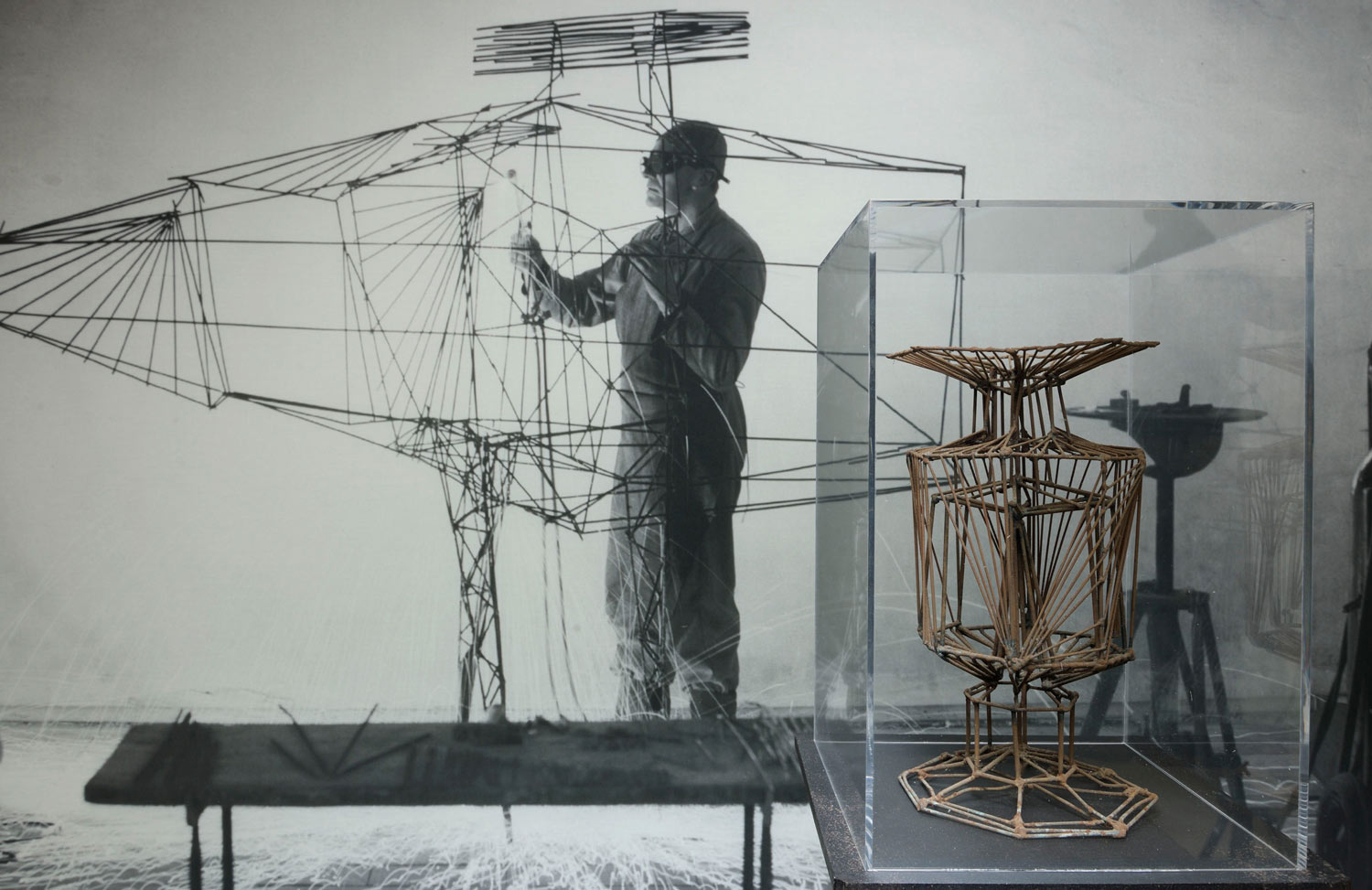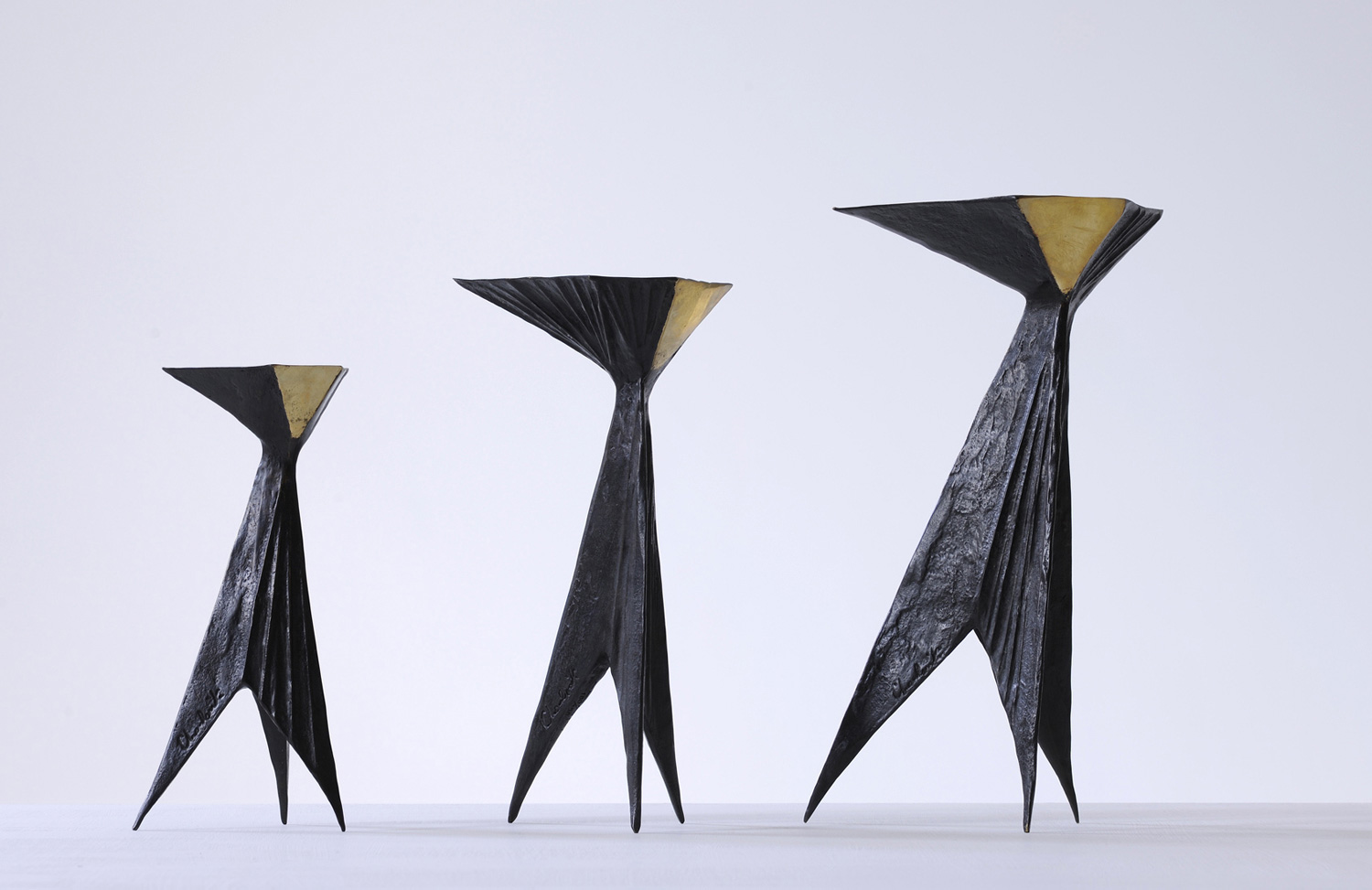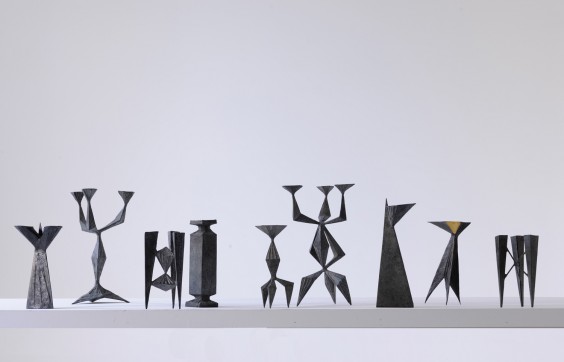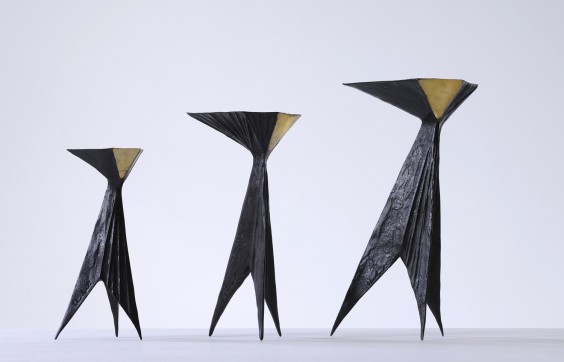 Lynn Chadwick
Lynn Chadwick is one of the preeminent British sculptors of the 20th Century, with an international reputation underpinned by major prizes, important commissions, and a lifetime of private and public exhibitions.  The centenary of his birth is being celebrated in 2014.
The complete series of limited edition bronze candelabras created by the artist over the course of his career, is exclusively exhibited together at Willer.
See 'Exhibitions' for further images and information.
https://www.willer.co.uk/artists-designers/
Back To Overview