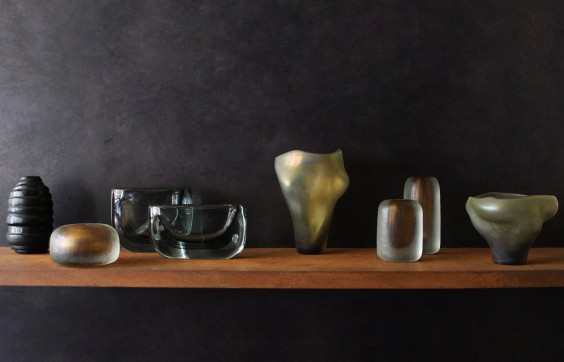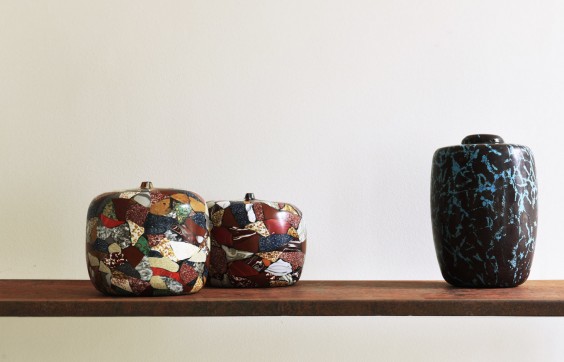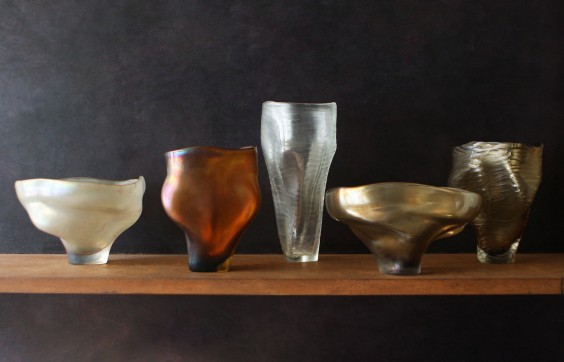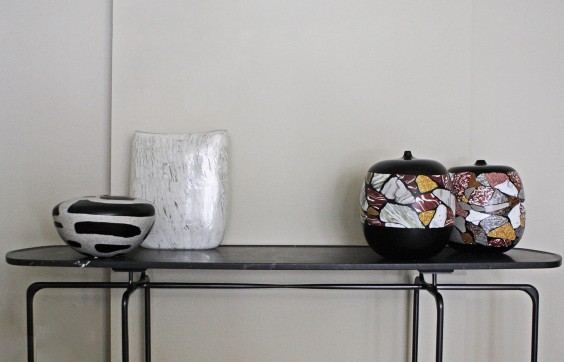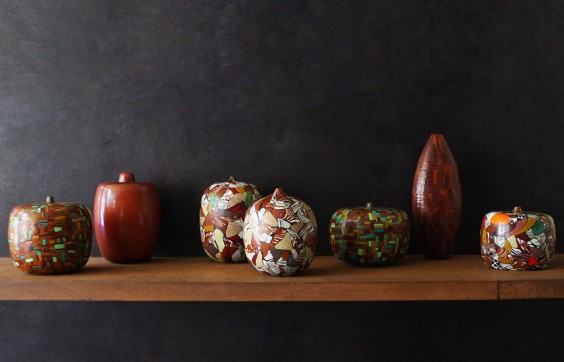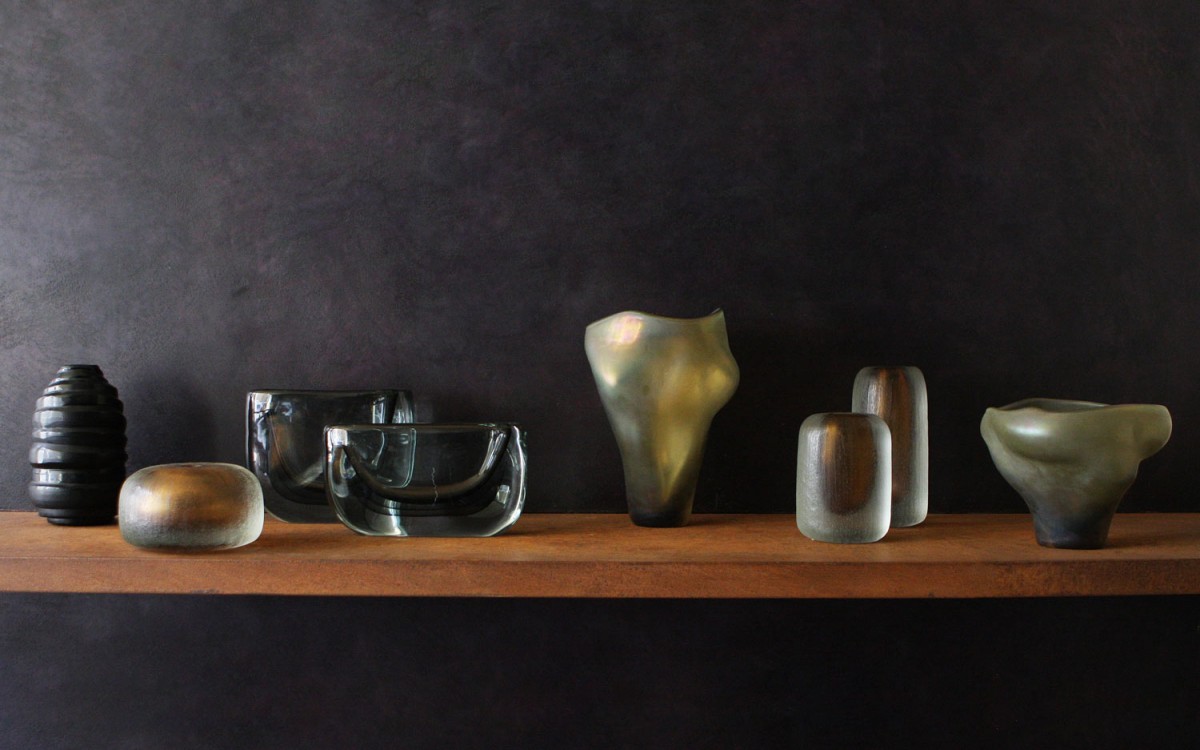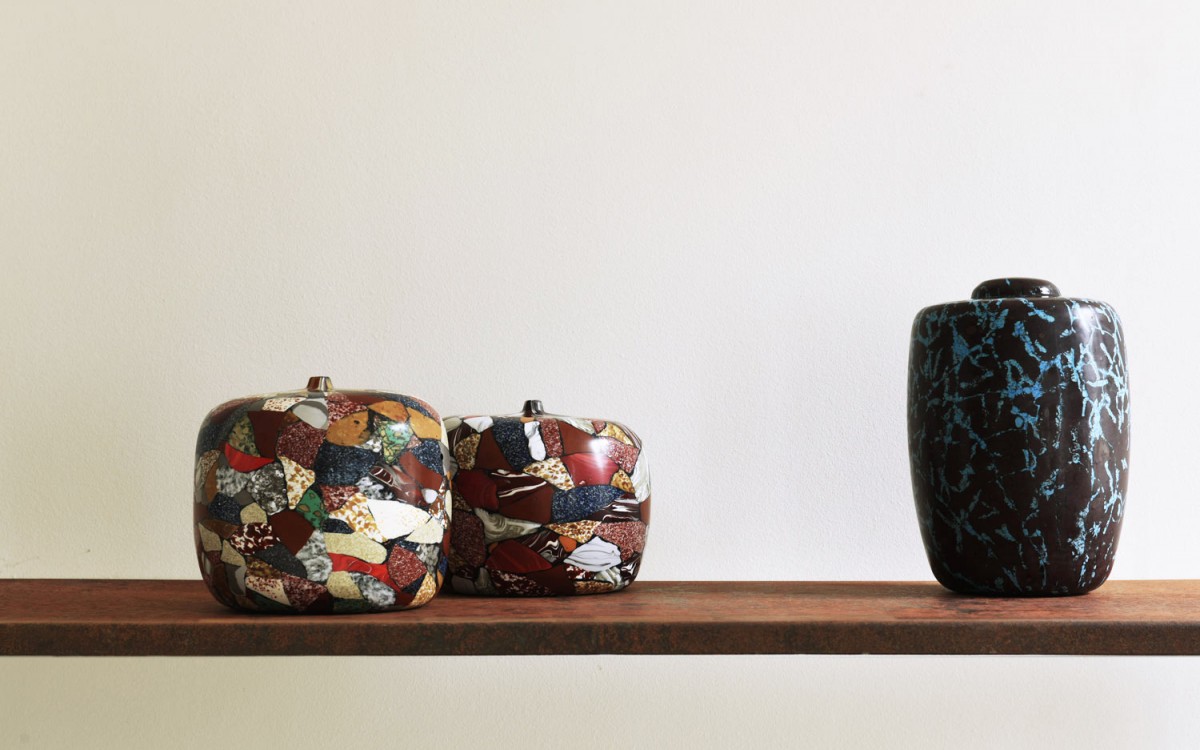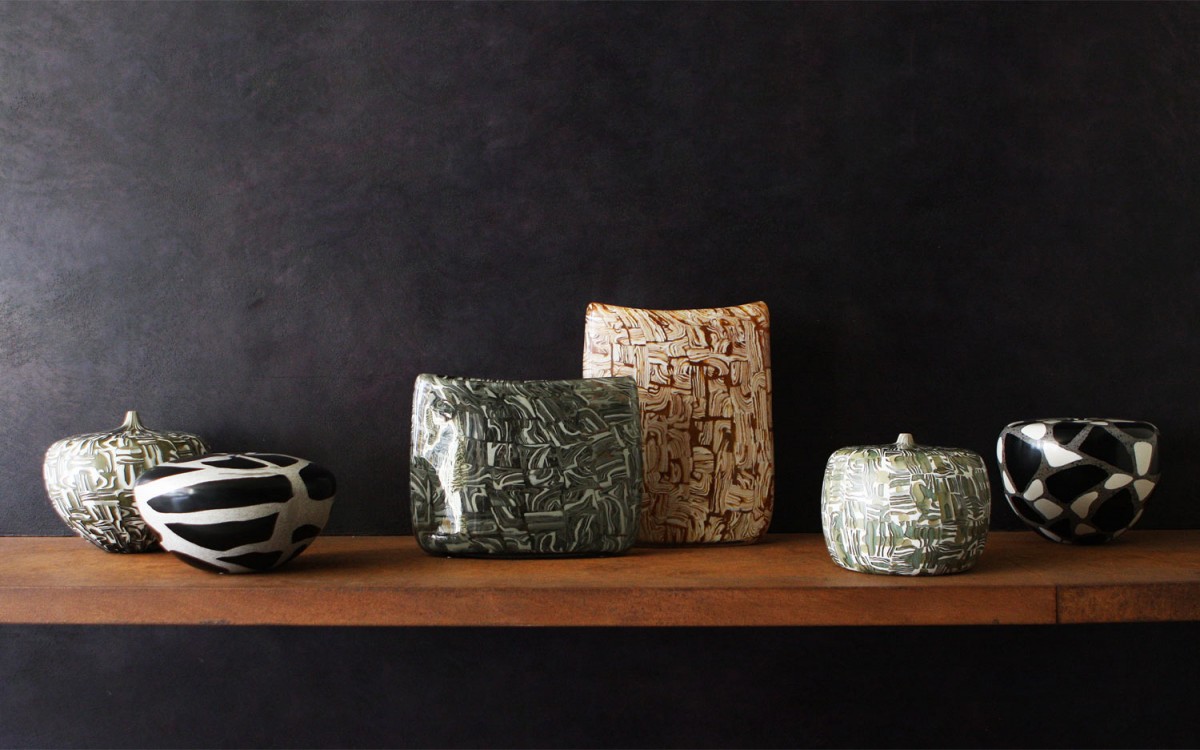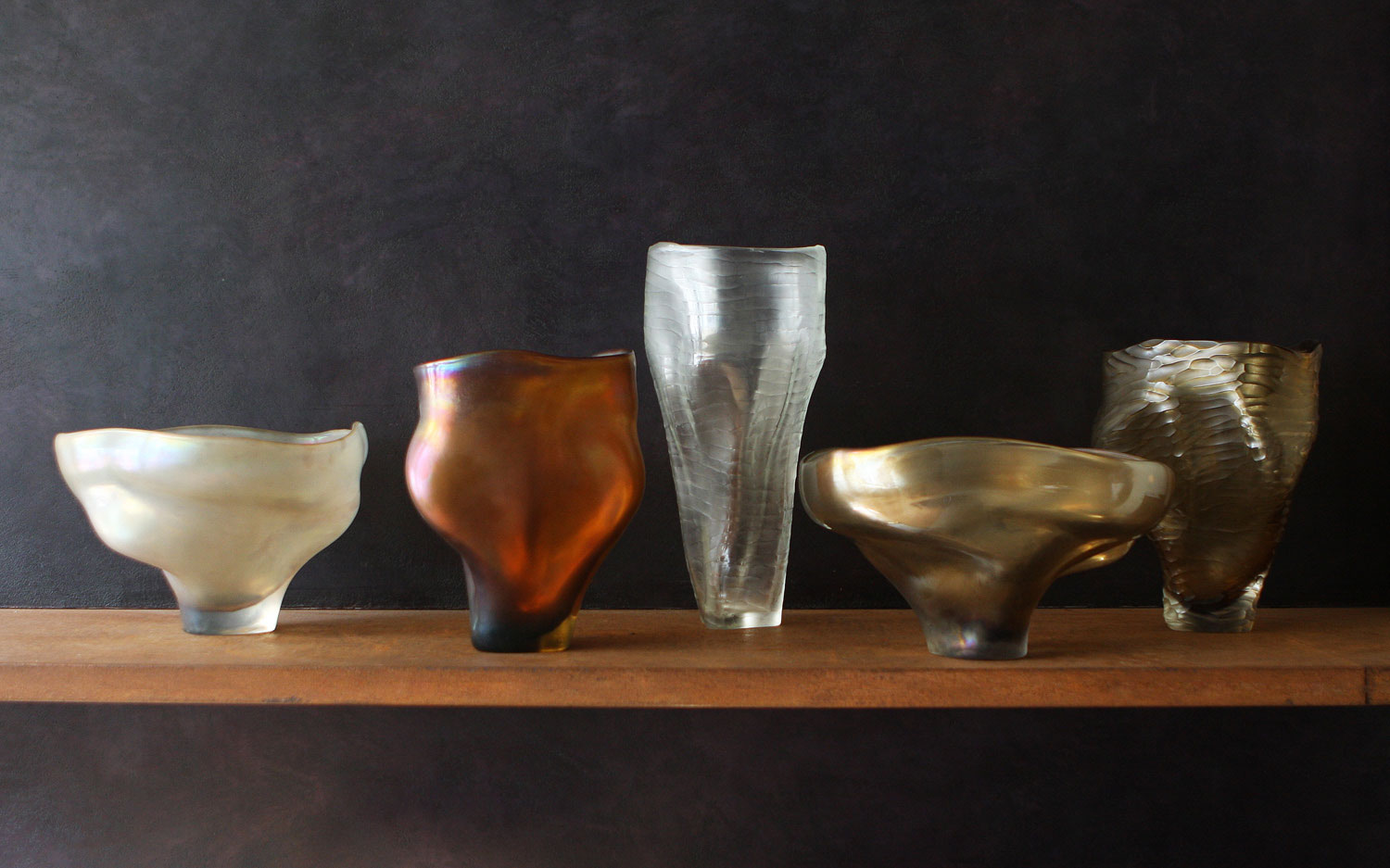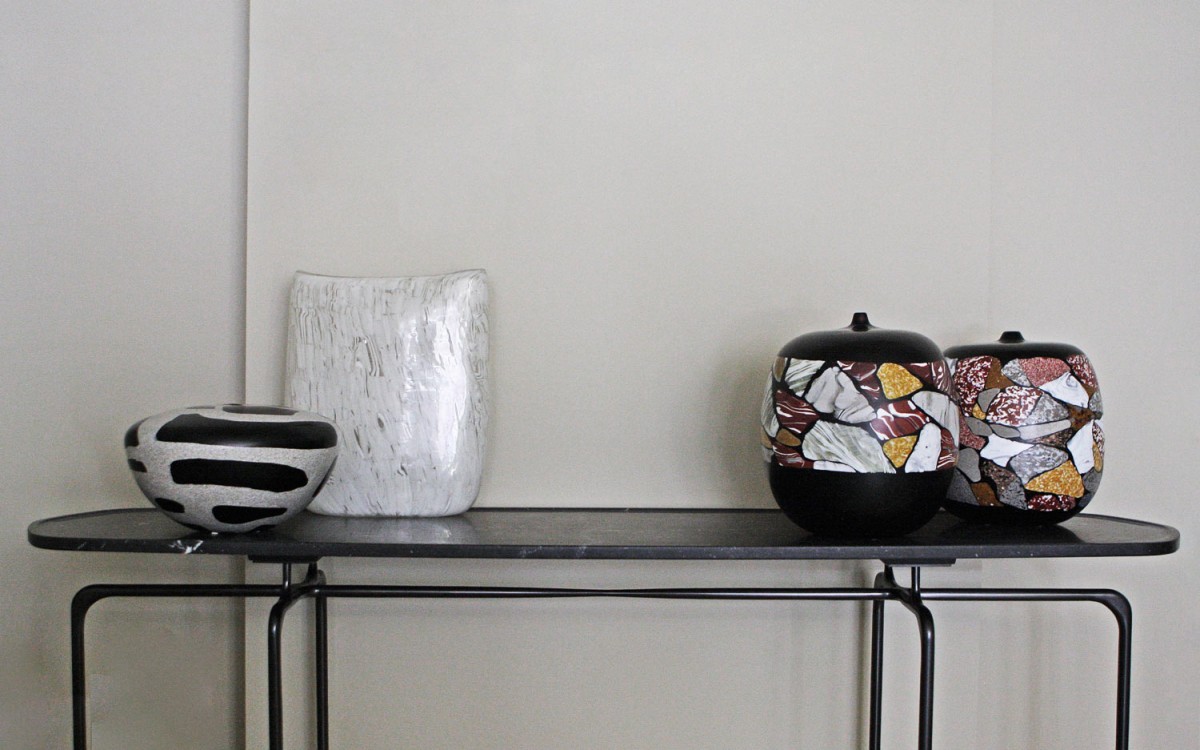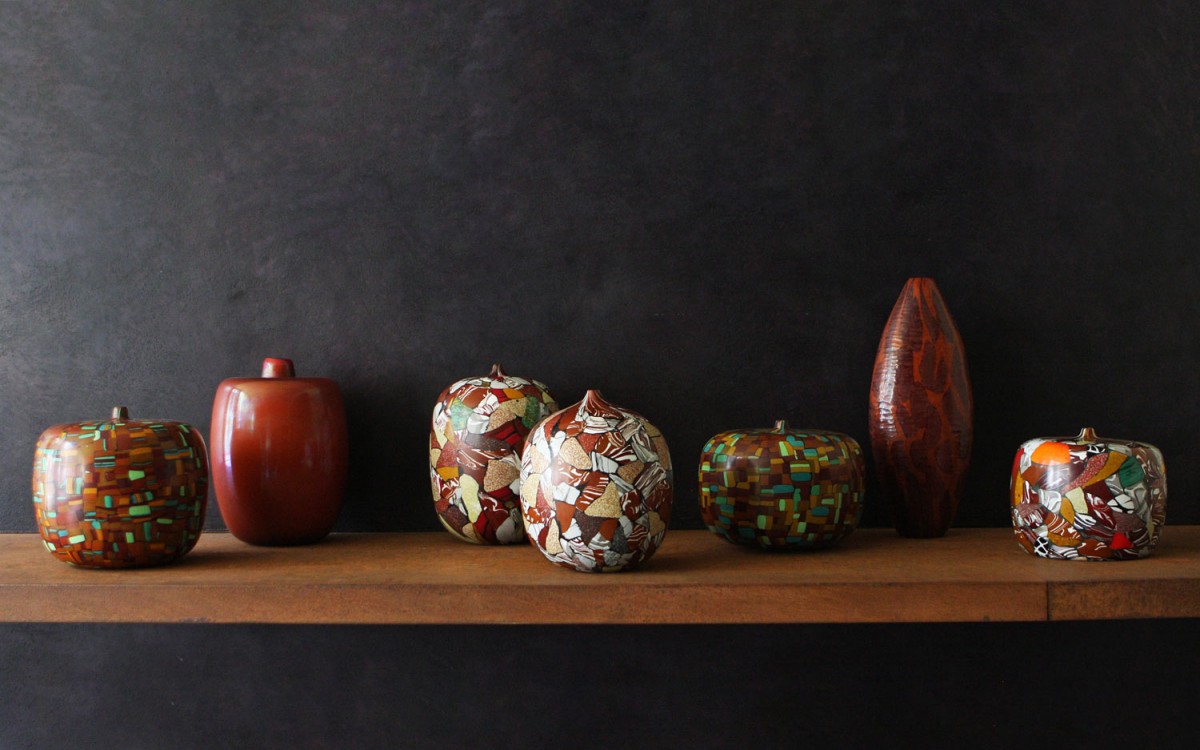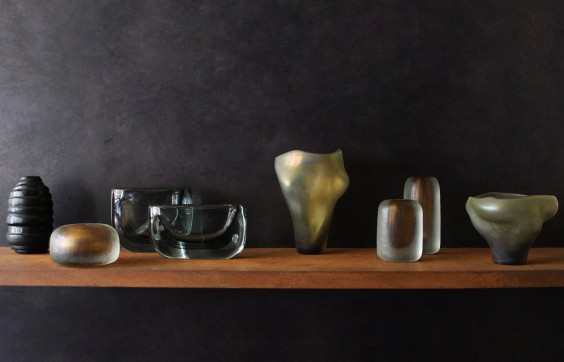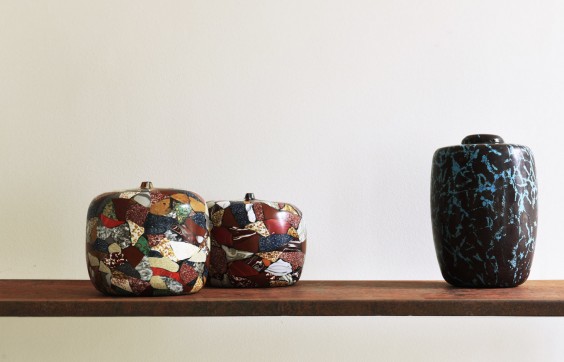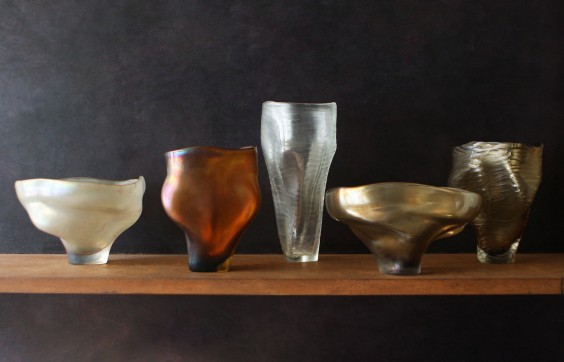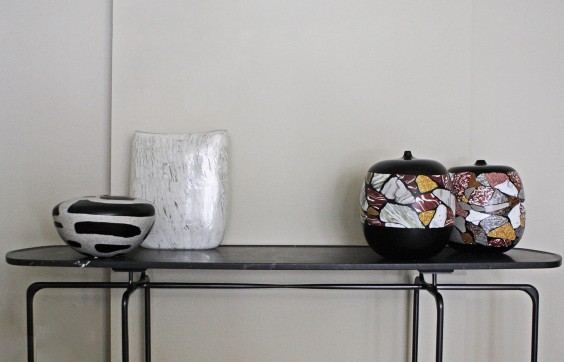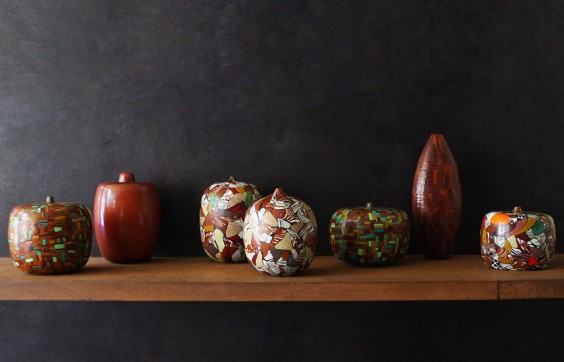 Massimo Micheluzzi
A leading artist in the world of contemporary glass, Massimo Micheluzzi creates unique pieces in a variety of techniques in his native Venice.  Renowned for his exceptional colour sensibility, he creates highly coveted works characterised by a beautifully refined modern aesthetic. His pieces are held in many museum collections.
Exclusively represented by Willer in the UK, a selection of pieces is always on display in the gallery. Micheluzzi has also collaborated with Willer to create a table lamp which he produces in Murano.
See 'Exhibitions' for further images and information on the unique glass pieces, and 'Lighting' for the lamp.