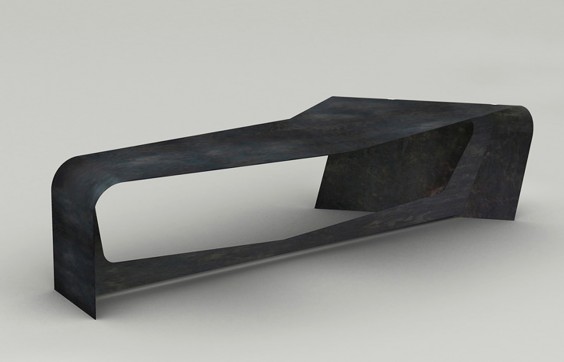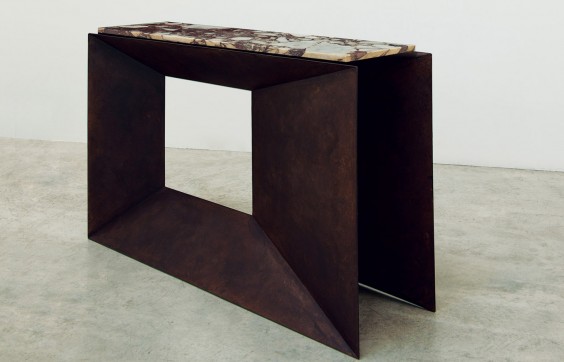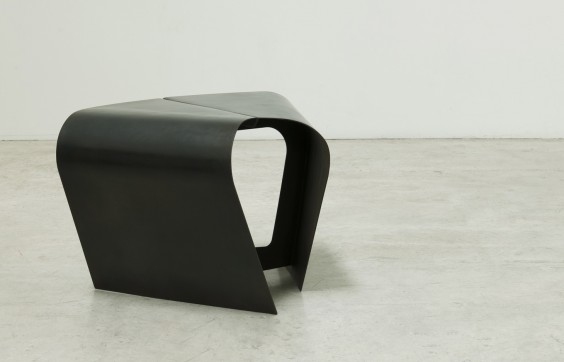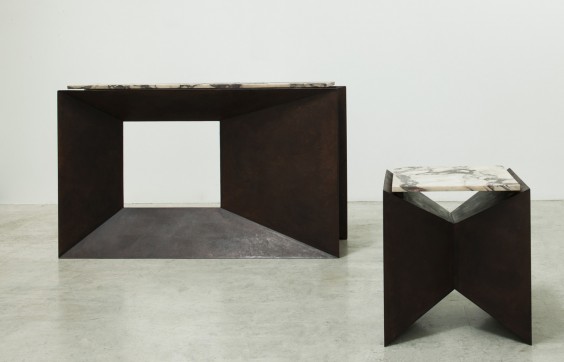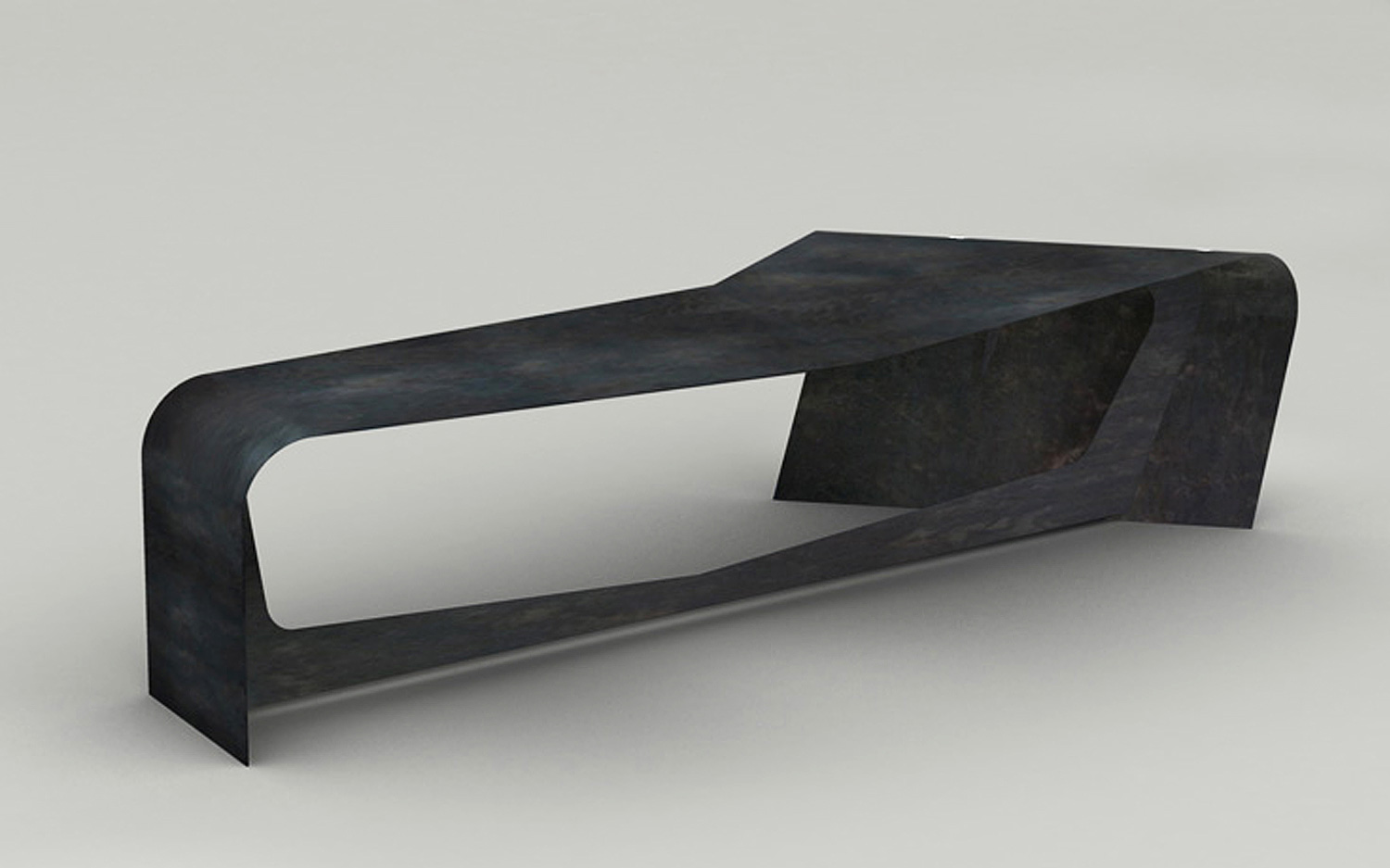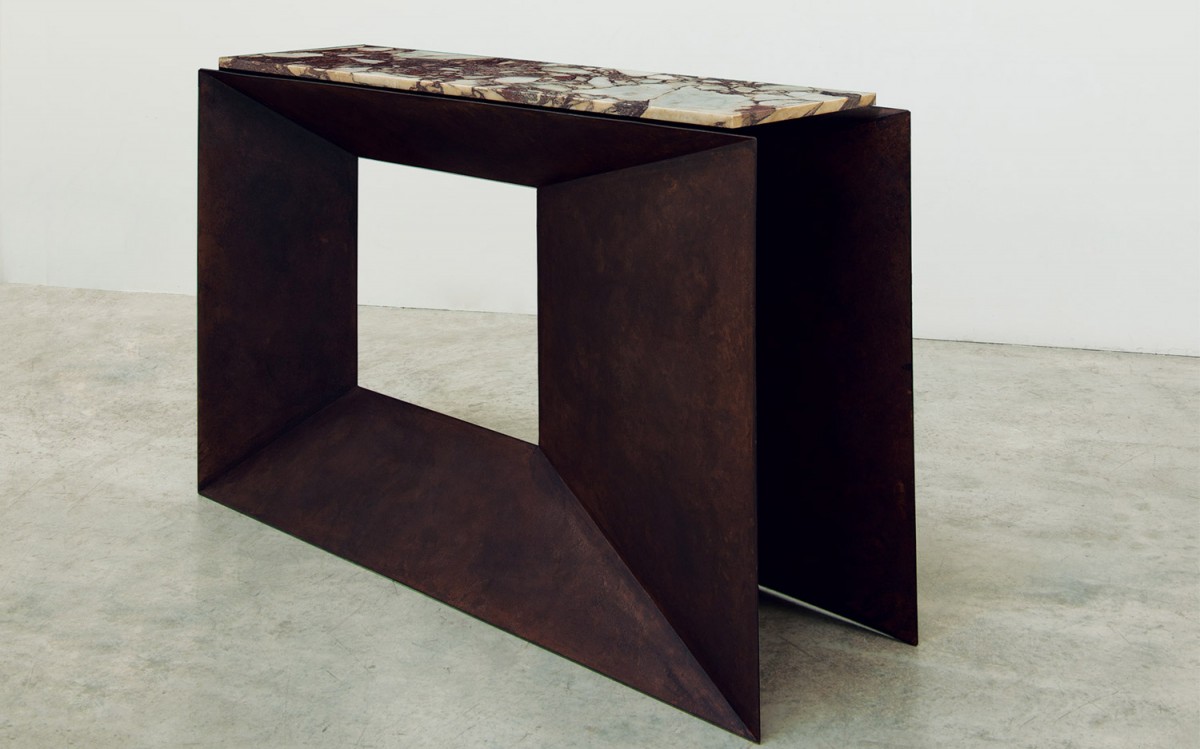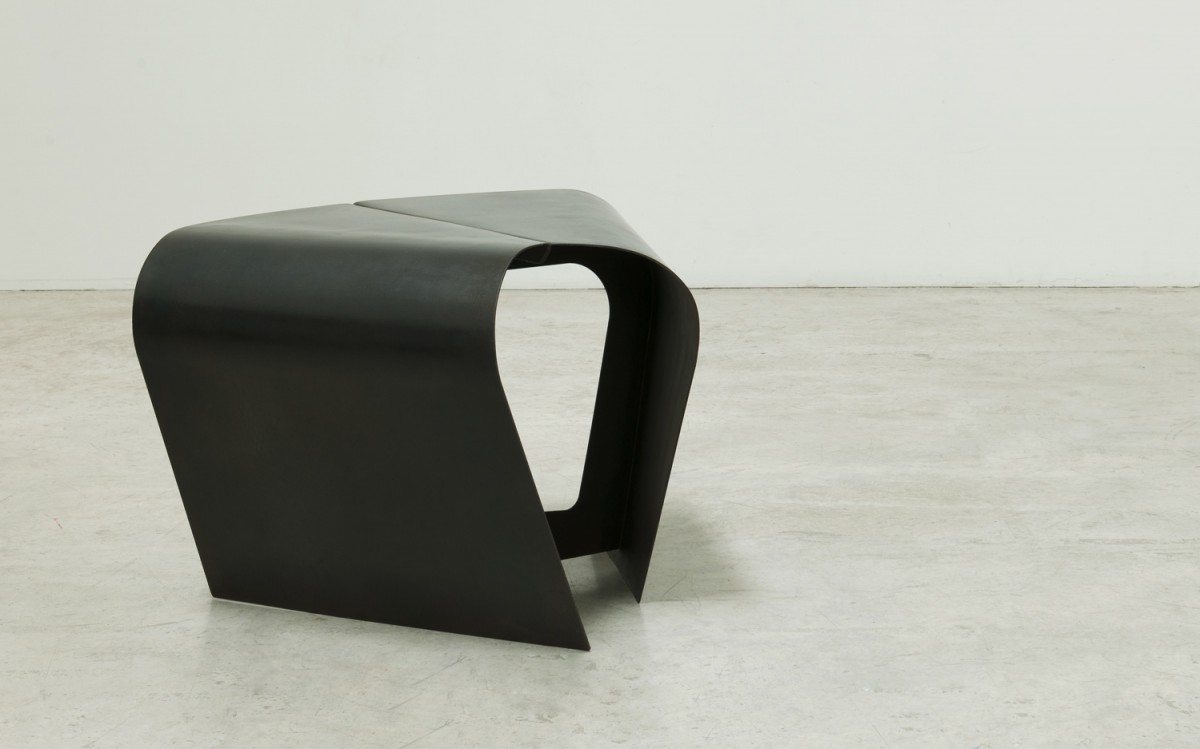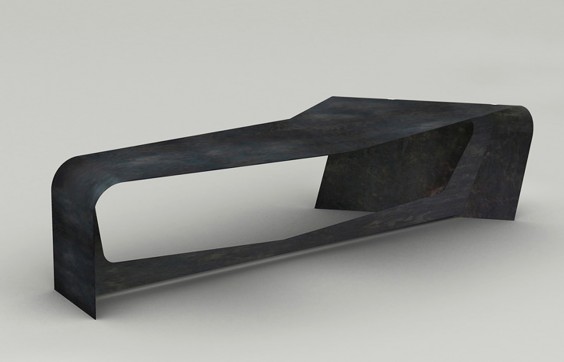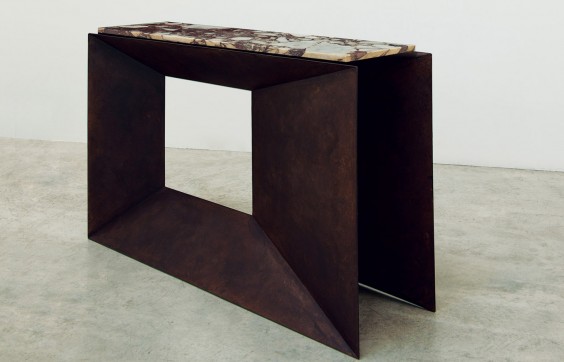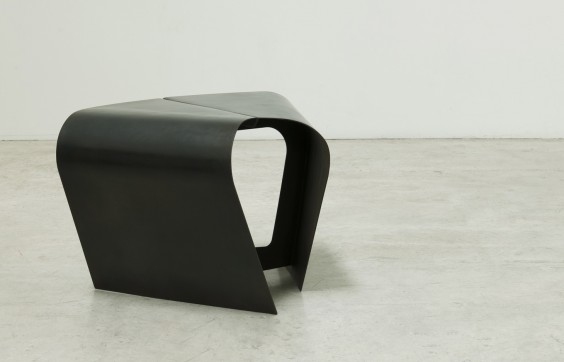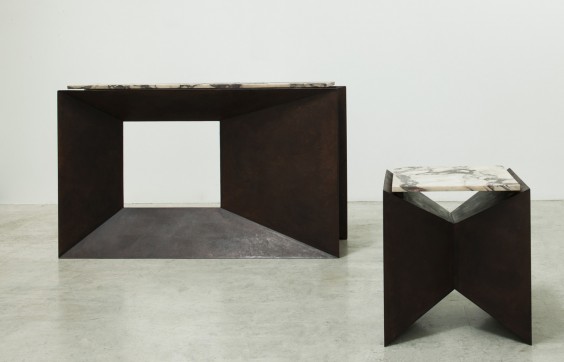 Philip Michael Wolfson
After studying architecture at Cornell University, Philip Michael Wolfson moved to London and  continued his education at the Architectural Association, where he was discovered by Zaha Hadid. After completing his studies he spent the next ten years as Hadid's head of design. In 1991 Wolfson established his own studio and has worked since then throughout Europe and the USA on residential interiors, functional art pieces, and furniture, using both traditional and ground breaking new materials to create the distinctive elegance that characterises his unique approach. His award winning work has been shown at leading international art and design exhibitions, galleries, and public venues, and is represented in numerous important international collections.
Willer will be launching exclusive new furniture pieces by Philip Michael Wolfson in October 2014.
https://www.willer.co.uk/artists-designers/
Back To Overview