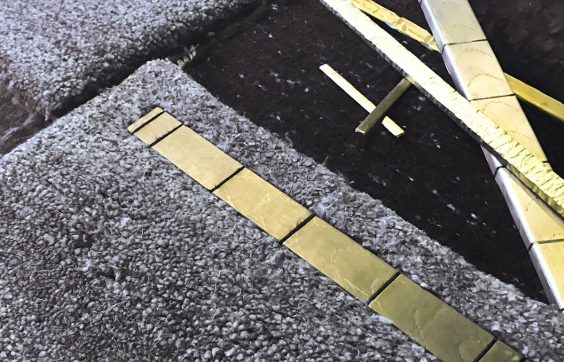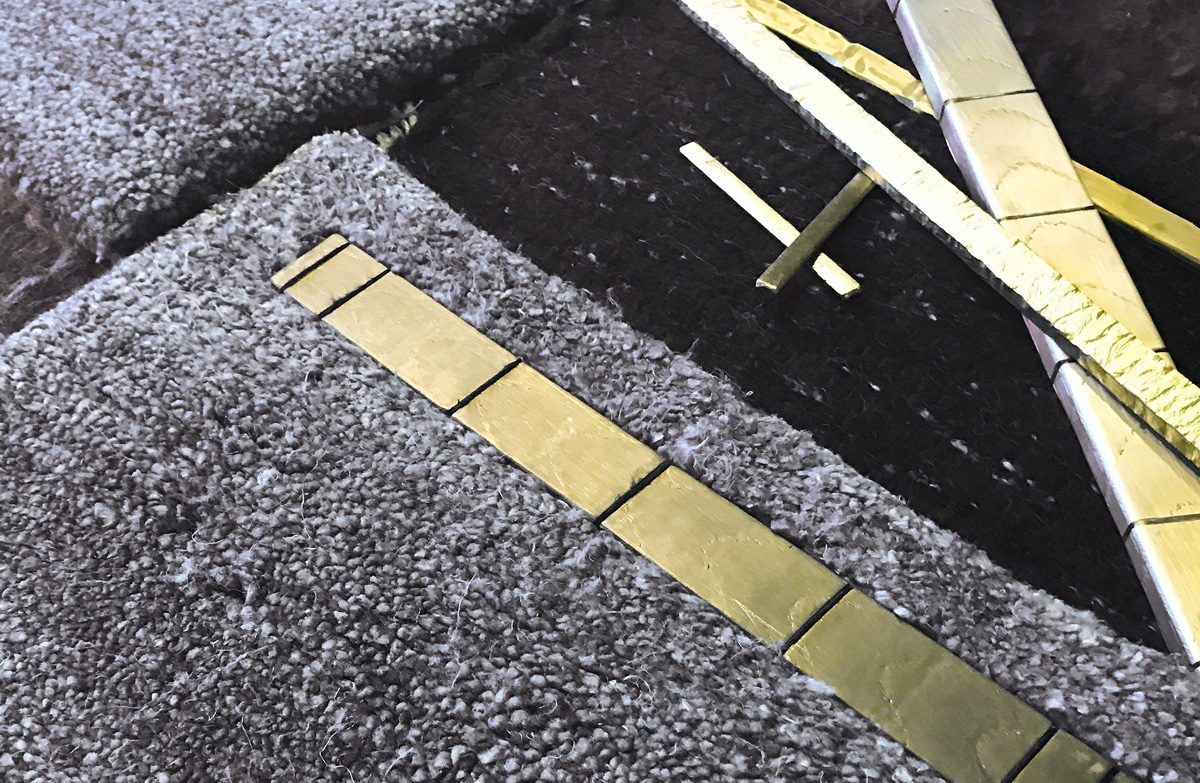 ERDEN - New Concept: Mixed Elements
Rugs l Bronze l Brass
The worldwide launch. A new patented process.
Hand worked brass and bronze bars embedded into the structure of sumptuous alpaca, mohair, camel hair, and silk rugs.
And the first Flat Weaves and Pile collections.
Private View:
Wednesday 1 March
8.30 a.m. – 4 p.m. and 6 -8 p.m.
See 'Artists & Designers' for more images and information.
https://www.willer.co.uk/exhibitions/
Back To Overview