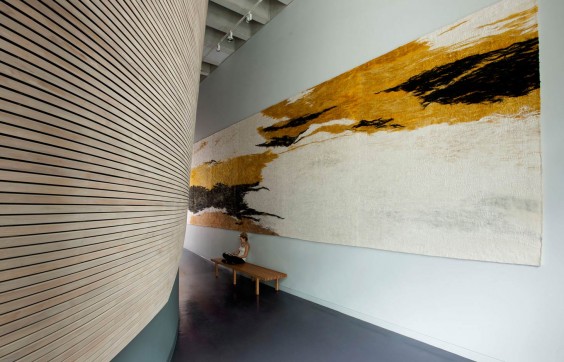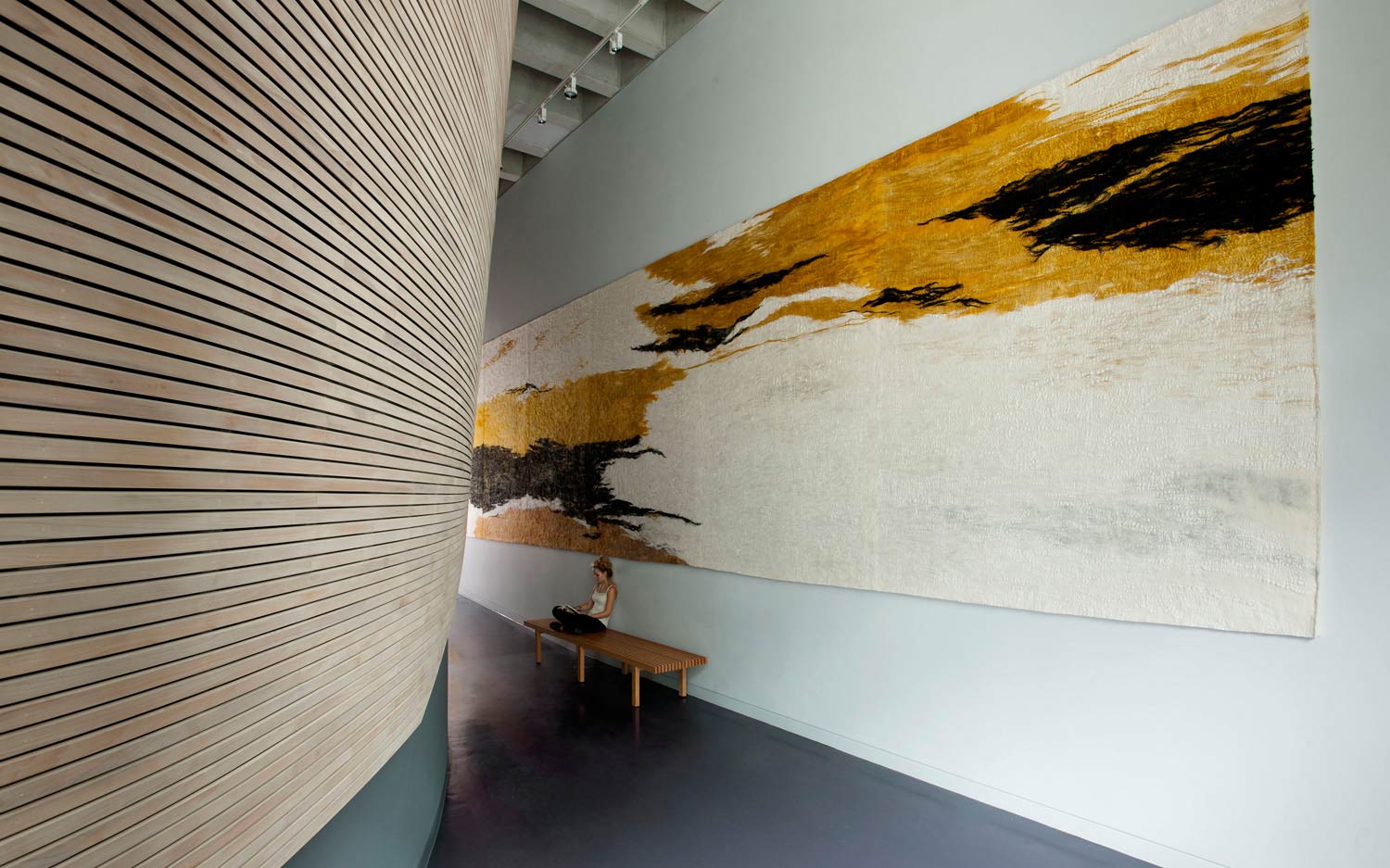 Claudy Jongstra Tapestries at QMUL
Tuesday 6 March
5.30pm
ArtsTwo Lecture Theatre (located in the Foyer)
Introduction by Studio Claudy Jongstra to the new foyer Tapestries.
Tapestries situated in the QMUL ArtsTwo building foyer.
6.30pm
Migration, Memory and Identity
ArtsTwo Lecture Theatre
Palestine and the holy places in the ninteenth century.
Simon Schama, Columbia University
7.30pm
Octagon
Reception
Queen Mary University London
See 'Artists and Designers' for further images and information.
https://www.willer.co.uk/exhibitions/
Back To Overview