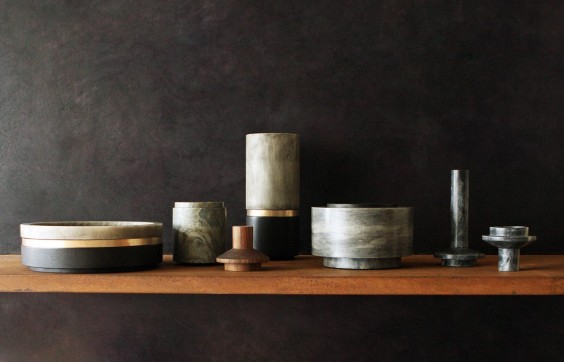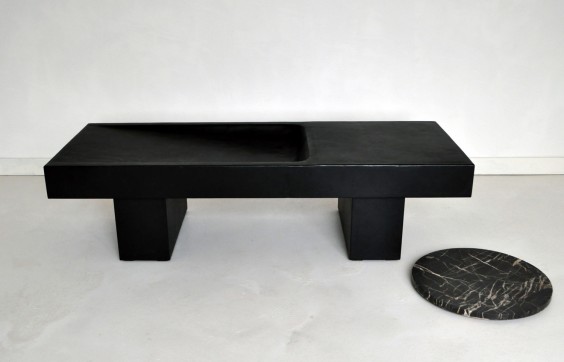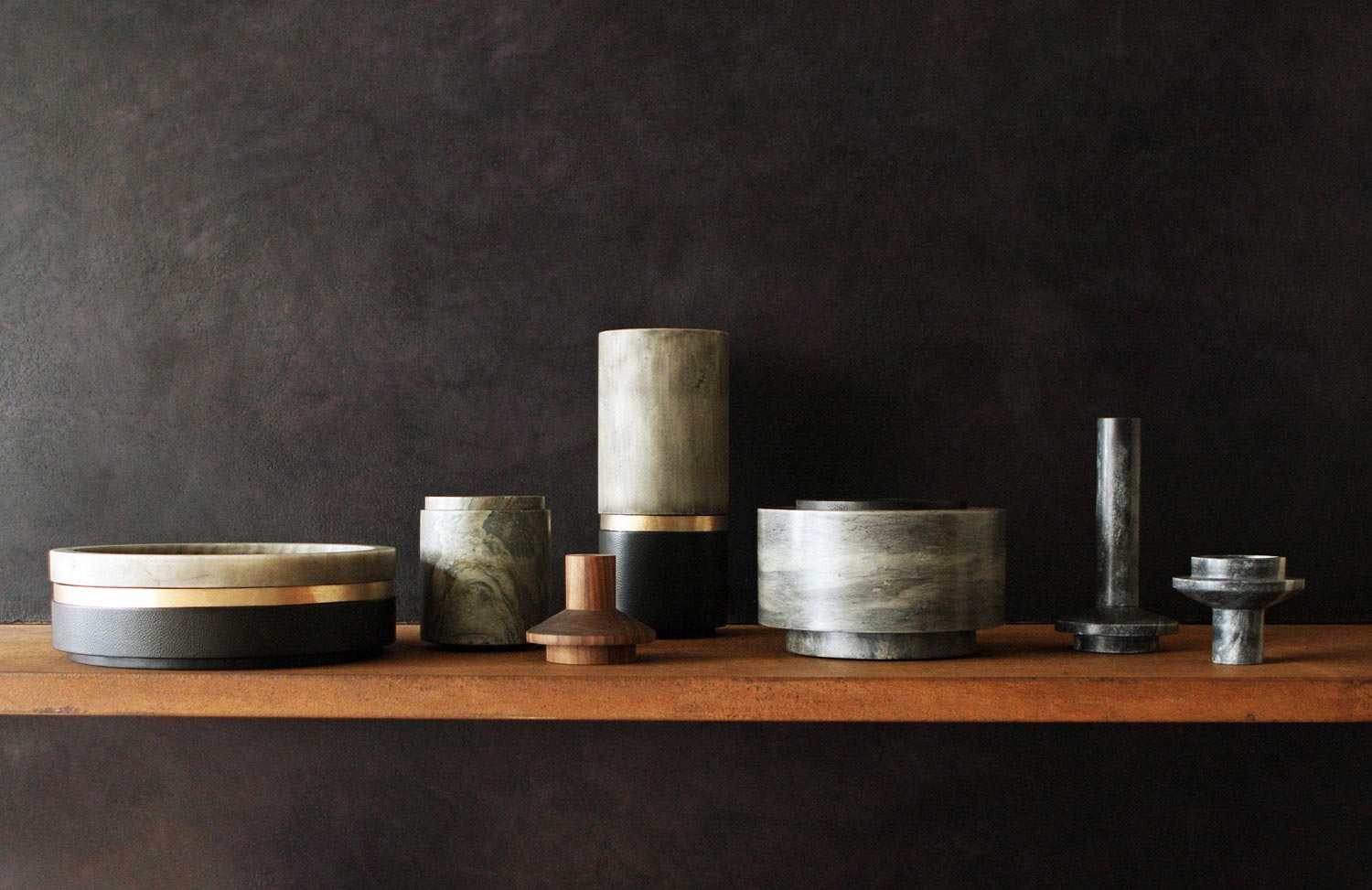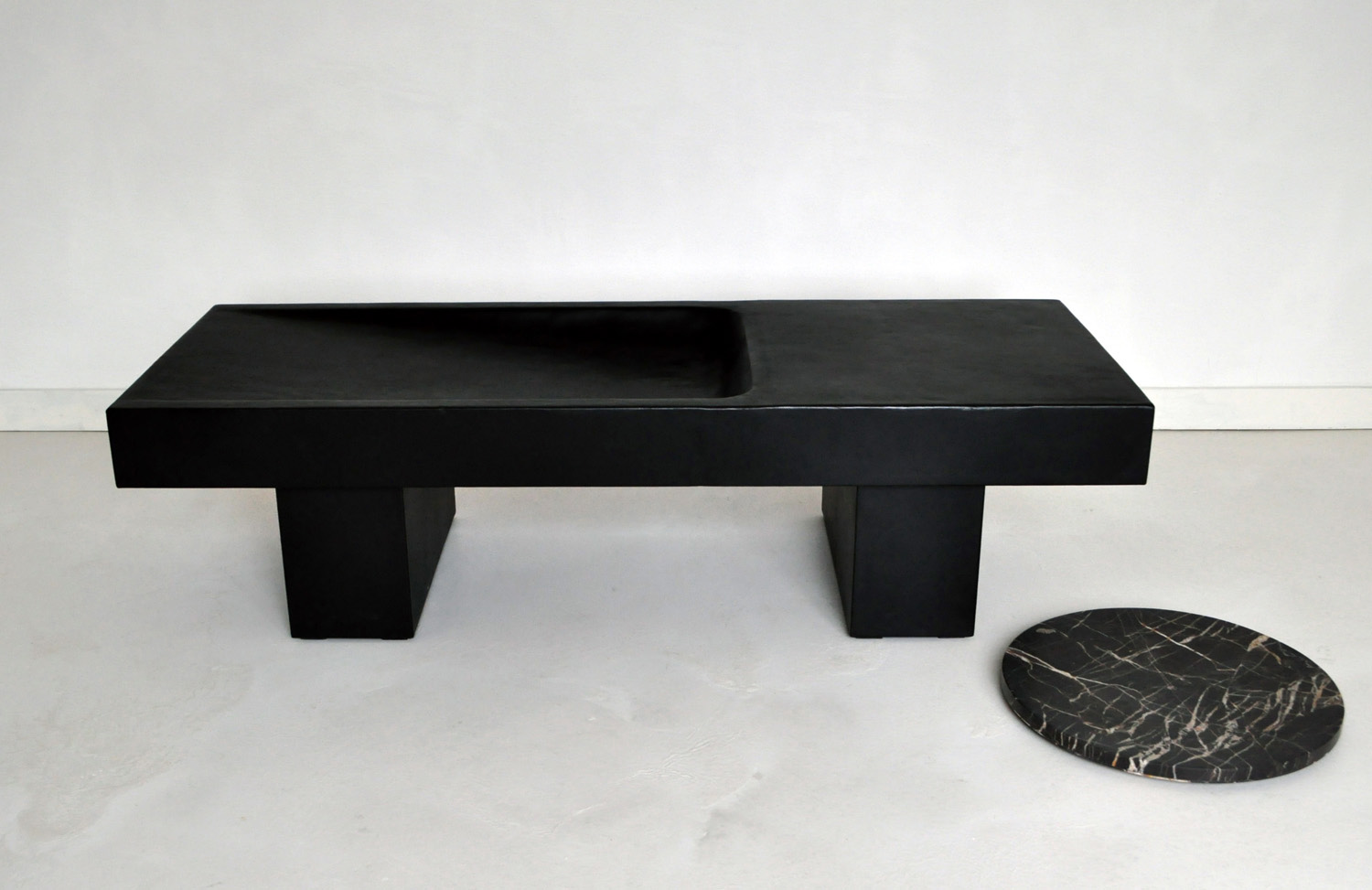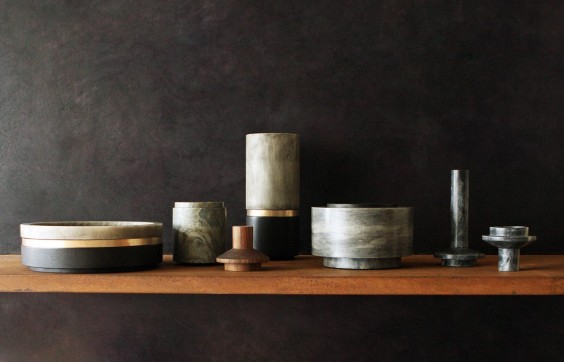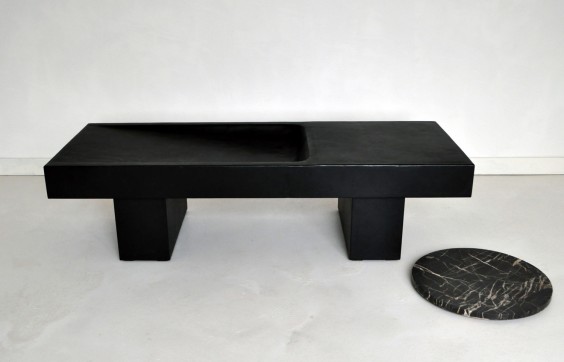 Michaël Verheyden
Based in Belgium, Michaël Verheyden graduated as an Industrial Designer just over a decade ago, and has already distinguished himself as an inspired, award winning designer of home accessories. Recognising the need for quality and beauty in the practical, he uses innovative techniques and works with a wide range of beautiful natural materials. He is also increasingly well known for undertaking bespoke commissions, for both public and private projects, which can be initiated through Willer.
Exclusively represented by Willer in the UK, a selection of pieces is always on display in the gallery.
See 'Exhibitions' for further images and information.