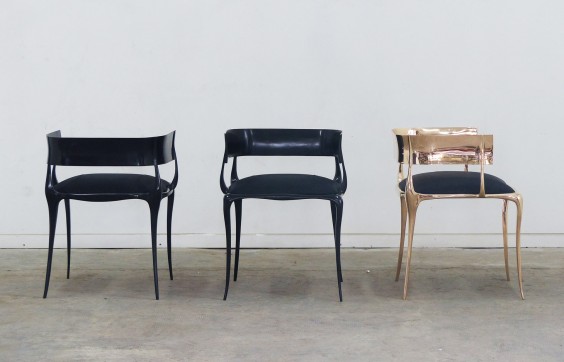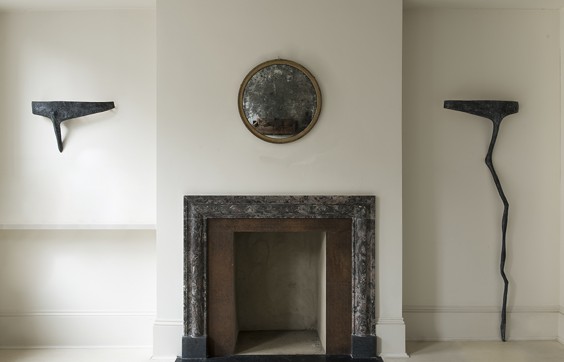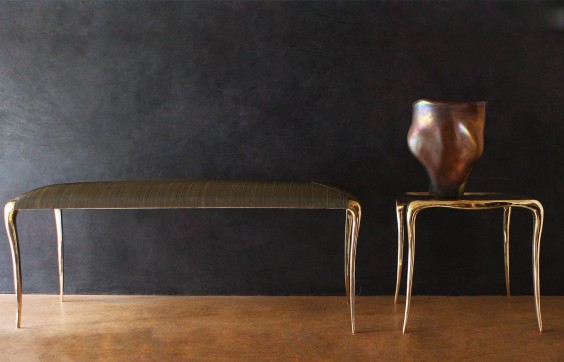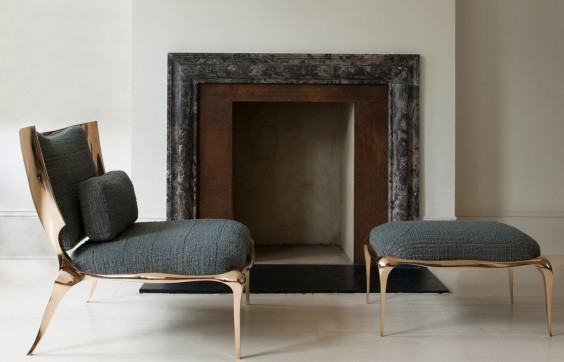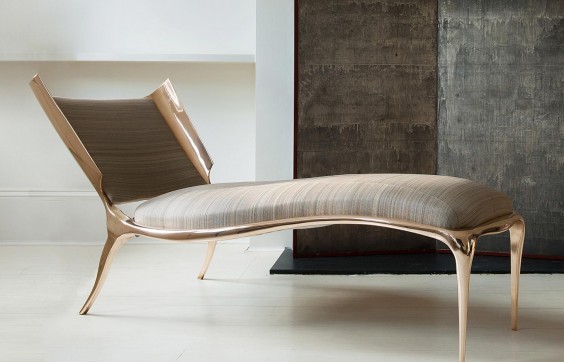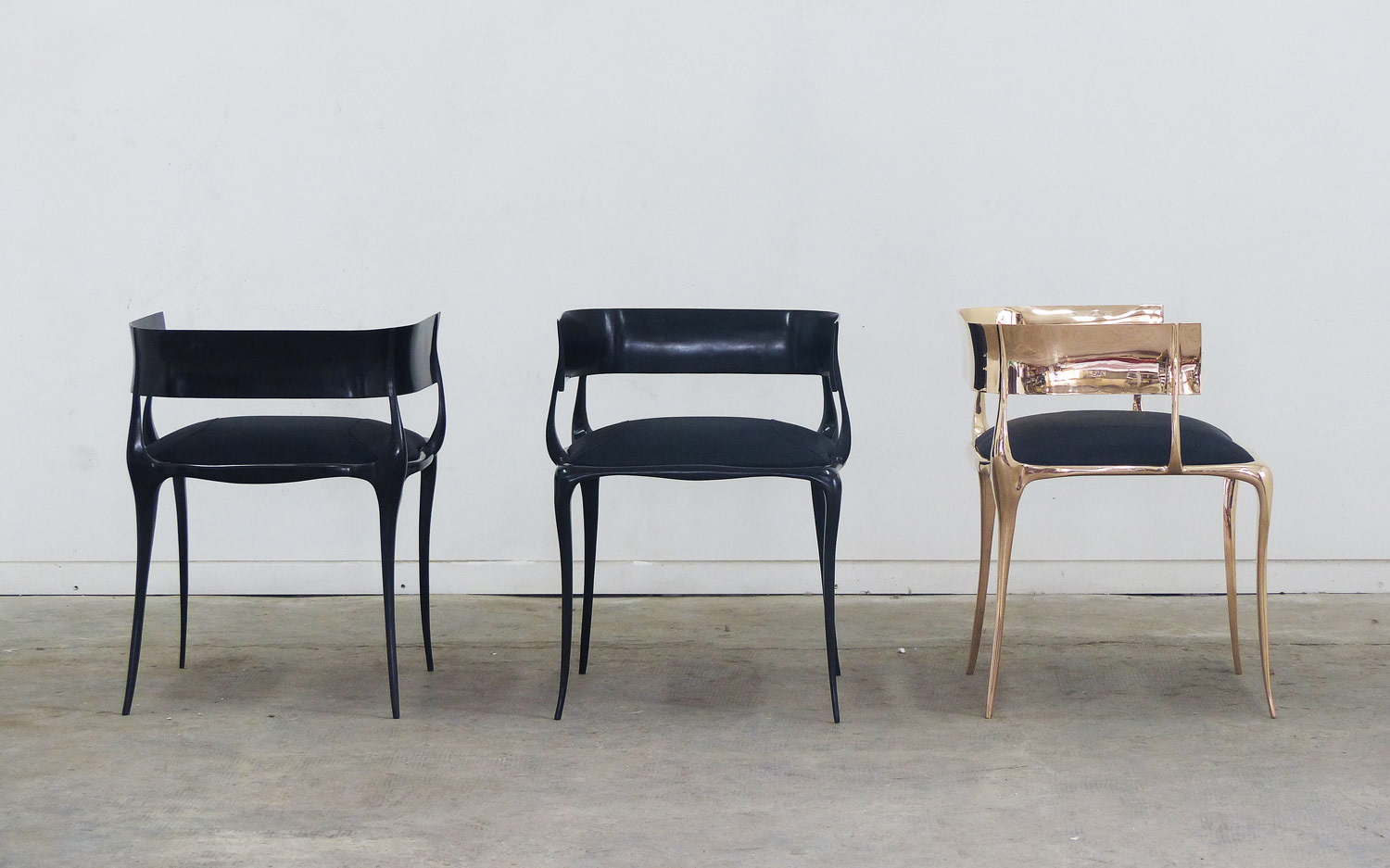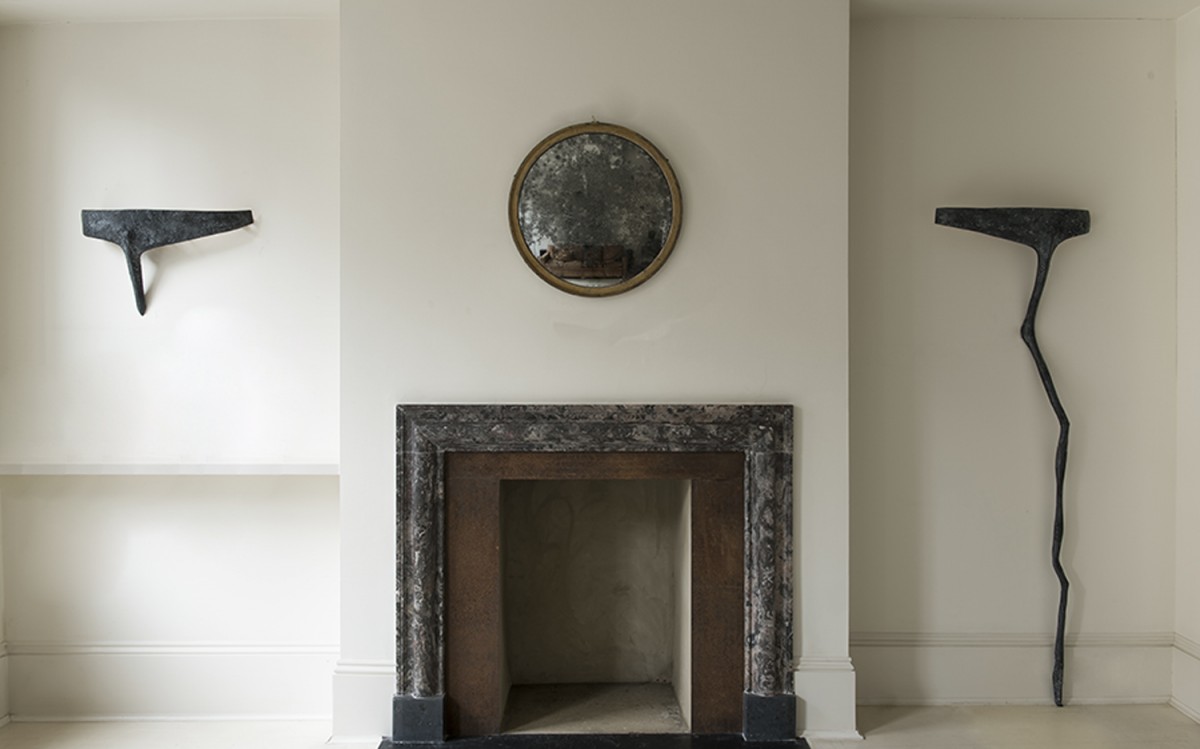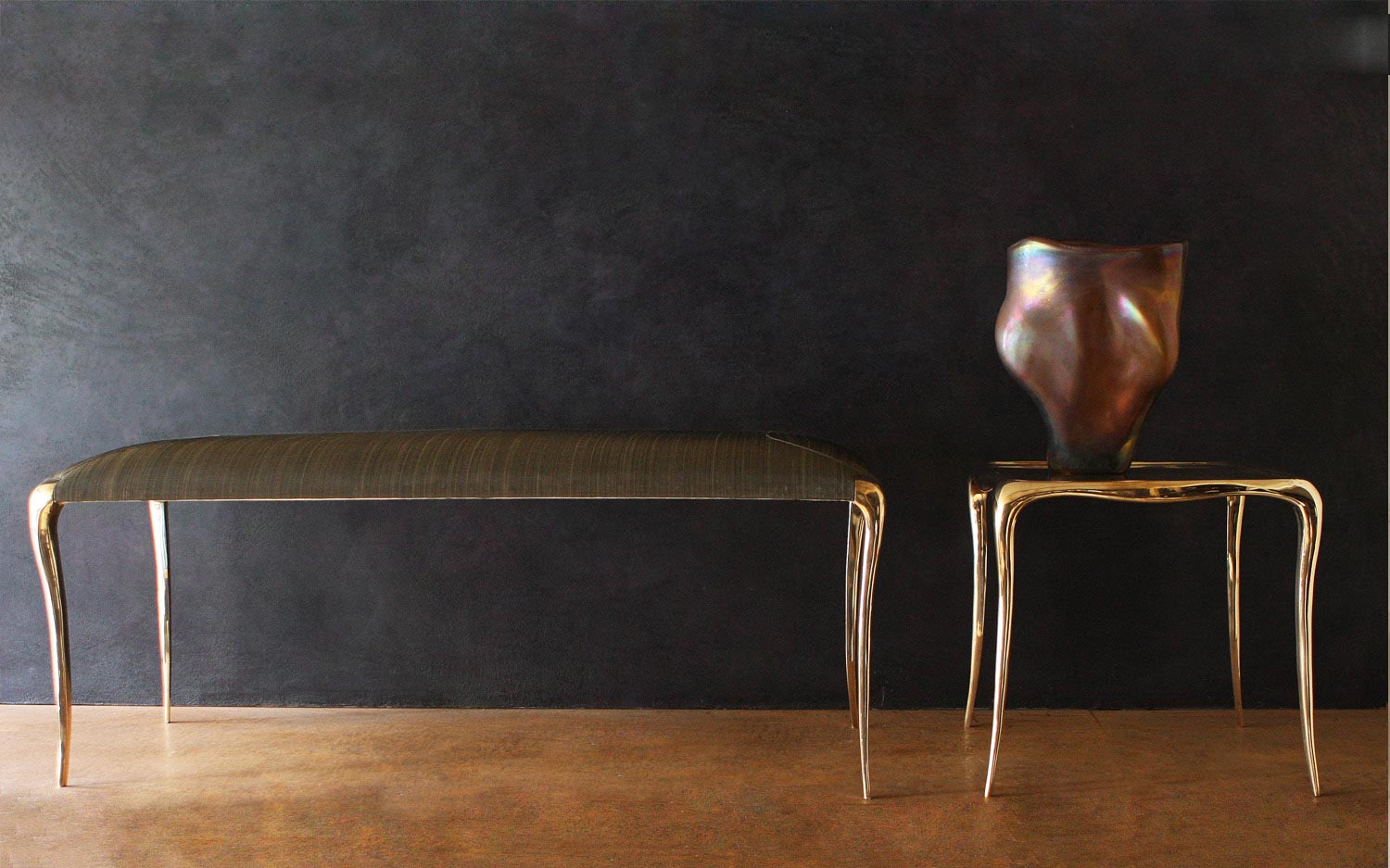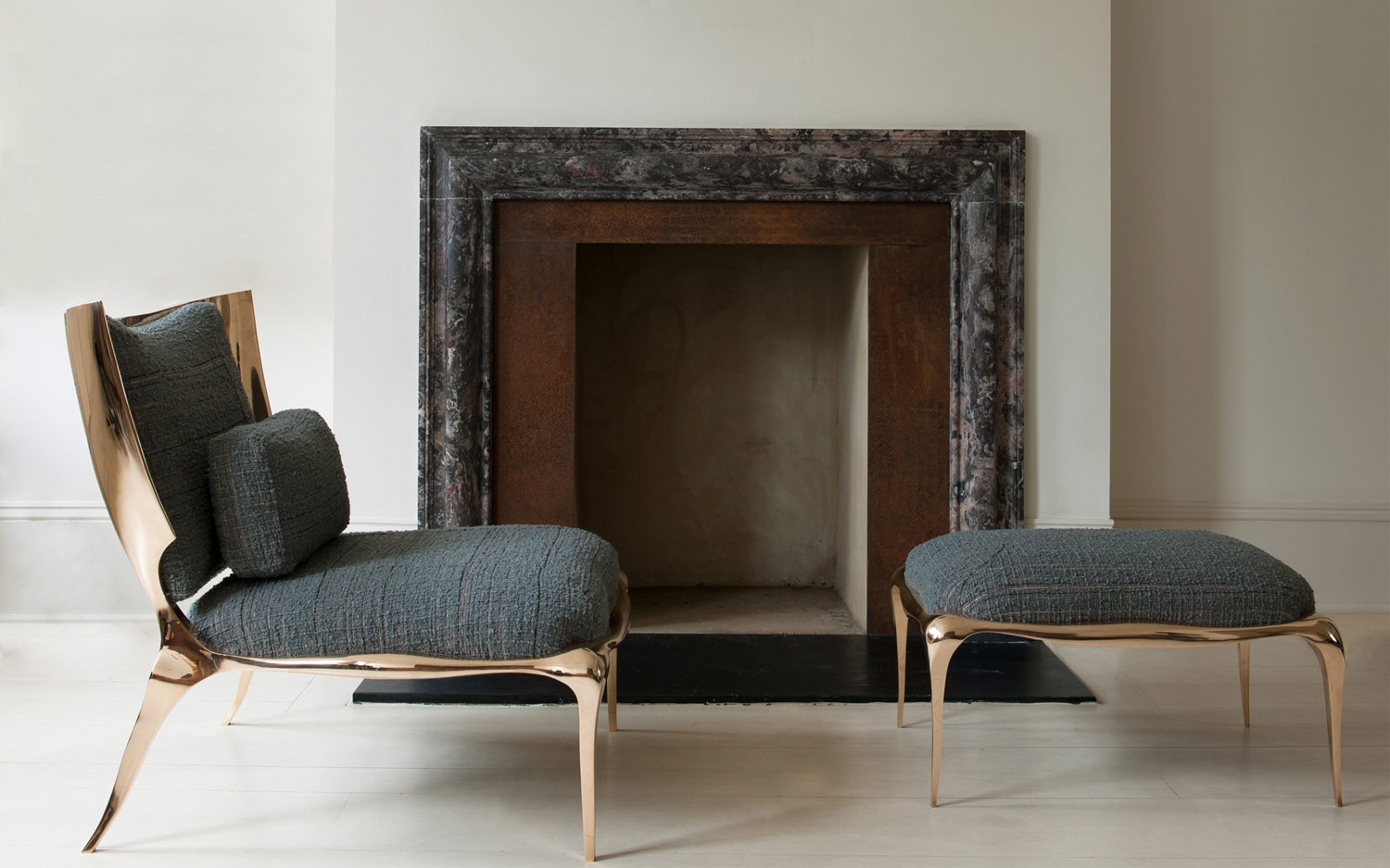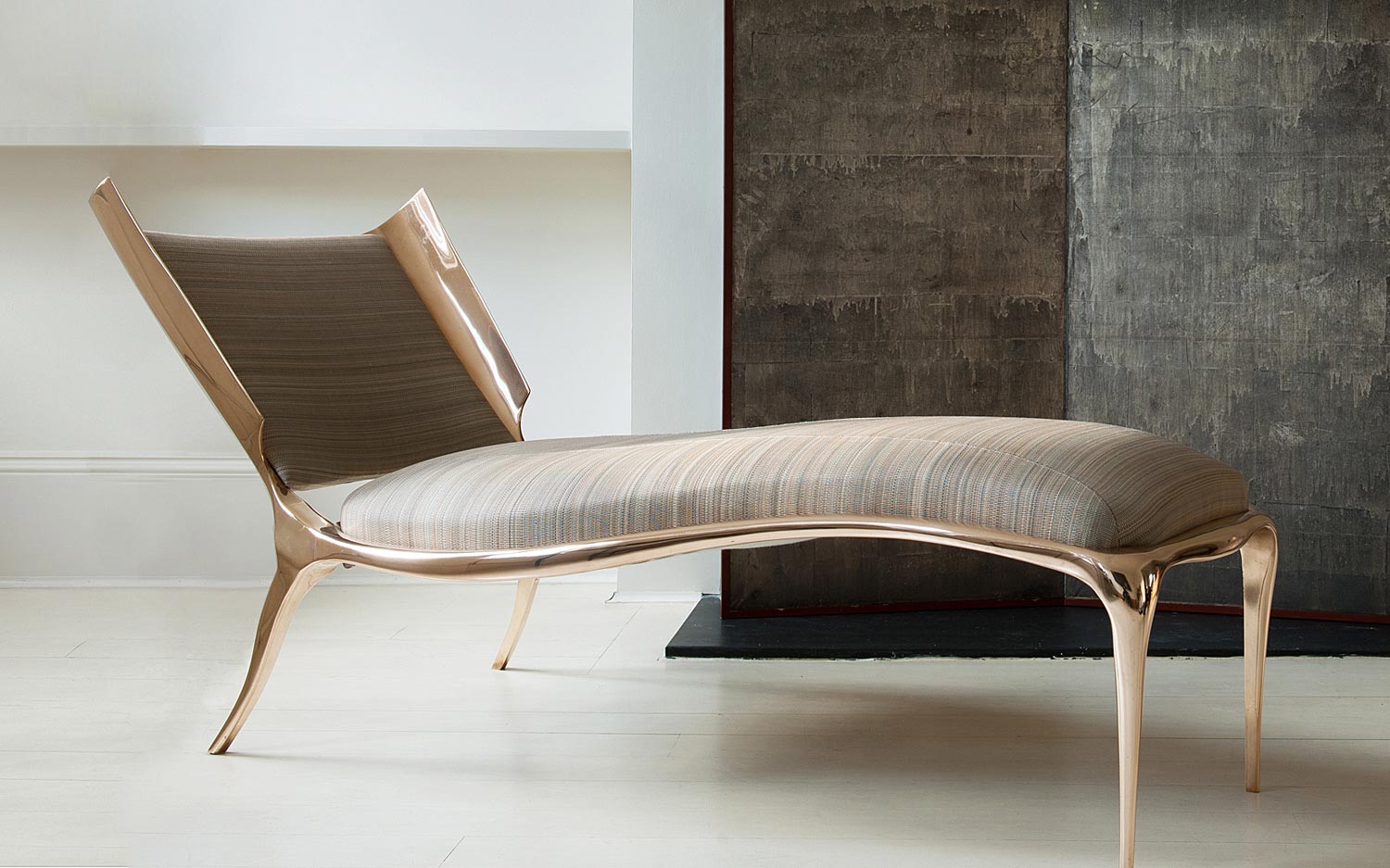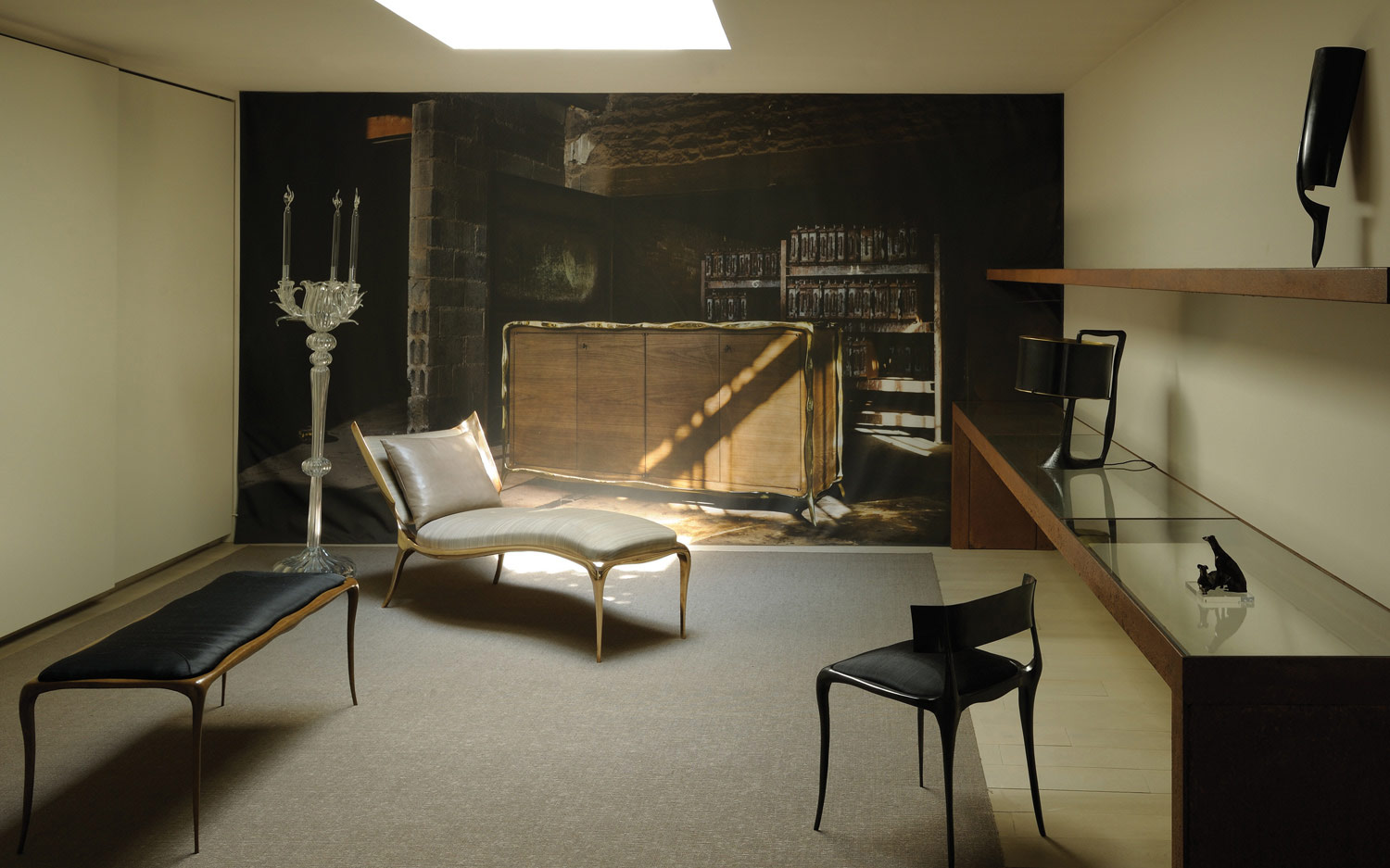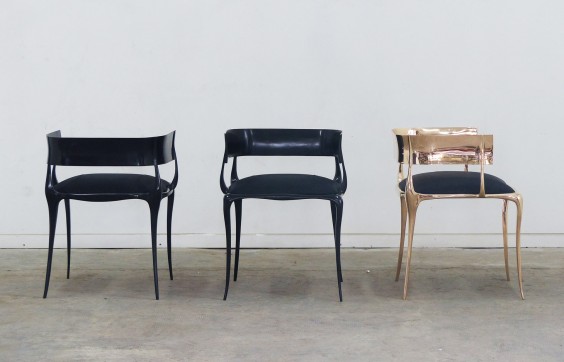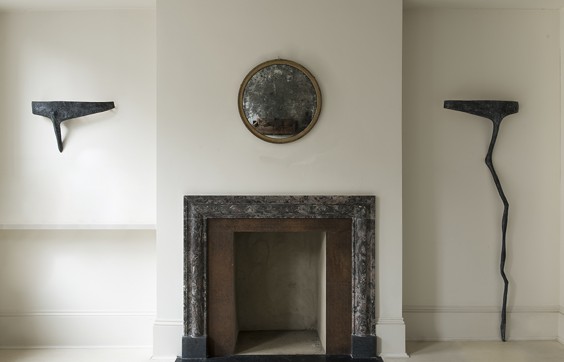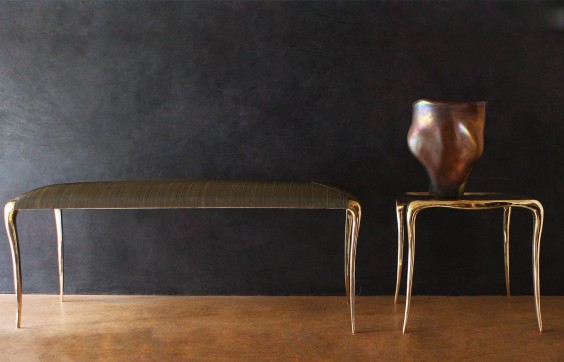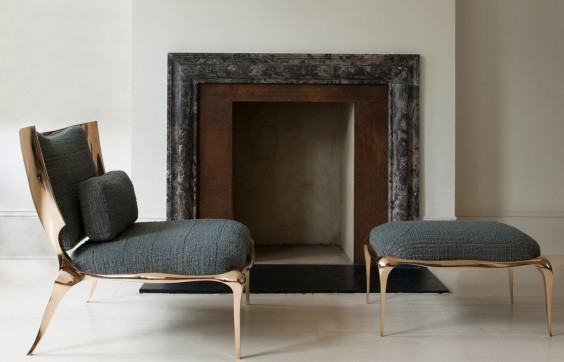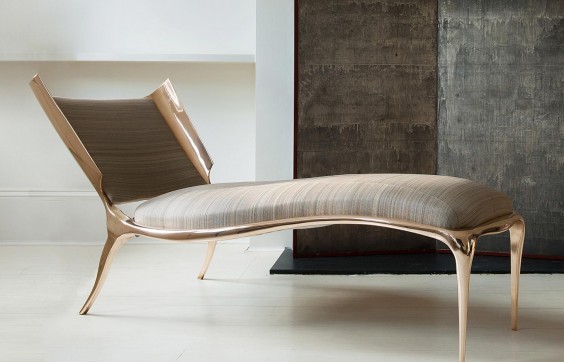 Paul Mathieu
Educated at prestigious art and design establishments in his native France and England, Paul Mathieu is the recipient of many awards and has established an important international reputation for his elegant furniture collections and interior design projects. The Aria collection of hand-cast, signed bronze furniture and lighting, inspired by a commission to design liturgical furniture for an 18th century church in Aix-en-Provence, continues to grow as further sculptural pieces are added.  Bespoke commissions are increasingly central to the development of his designs, many of which are already considered design classics.
Exclusively represented by Willer in the UK, a selection of pieces is always on display in the gallery.  The gallery is also an important collaborator in the expansion of the range and the process of commissioning.
See 'Exhibitions' for further images and information.
https://www.willer.co.uk/artists-designers/
Back To Overview